Escaped fugitive murder suspect Michael Charles Burham has been taken into custody by Pennsylvania State Police, Fox News has learned.
State police are holding a press conference at 7:30 p.m. Saturday evening to release details surrounding his apprehension and arrest.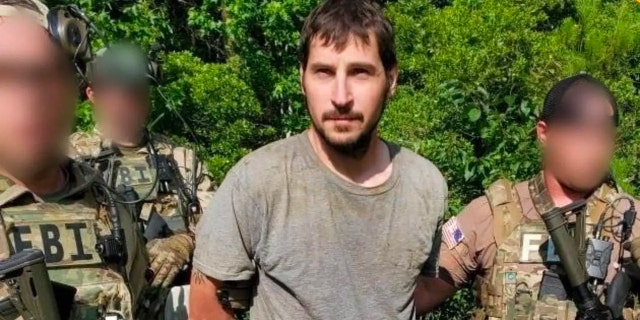 Burham, an Army veteran with survivalist and firearms training, was being held on kidnapping and related charges and is also suspected of murder and rape in New York in an interstate crime spree that ended in his arrest in South Carolina after a previous manhunt in May.
PENNSYLVANIA STATE POLICE SAY EARLIER VIDEO OF MICHAEL BURHAM WAS NOT ESCAPED FUGITIVE MURDER SUSPECT: UPDATE
He made his way though the jail's gym to the rooftop on July 6, where he was able to climb down with a rope made from bedsheets, according to authorities.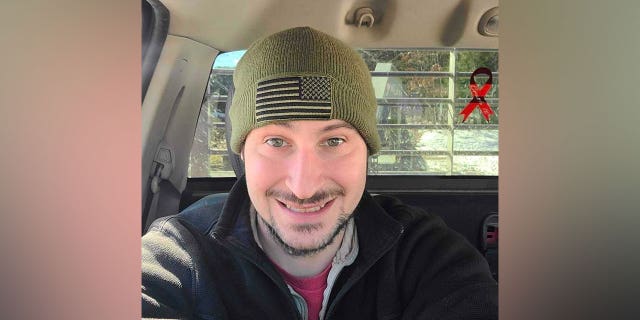 Then he snuck off in a denim jacket and jail issued orange-striped jumpsuit and matching Crocs at around 11:20 p.m., police said. 
He may have changed his clothes along the way, wit more than 150 officers from state, local and federal agencies were looking into reports of possible sightings in both states.
CLICK HERE TO GET THE FOX NEWS APP
Fox News Digital's Michael Ruiz contributed to this report.