Officials in Pennsylvania announced plans to improve security at the county jail where fugitive murder suspect Michael Charles Burham managed to escape using bedsheets. 
According to Warren County Commissioner Jeff Eggleston, the Warren County District Attorney, Rob Greene, requested that the county jail to work together with Pennsylvania State Police (PCP) to "thoroughly evaluate the facility and its policies to find weaknesses and recommend improvements."
During a news conference Wednesday, July 12, Eggleston said the Prison Board and commissioners met and reviewed data in the wake of Burham's escape. That review, he said, has resulted in immediate plans to make repairs on the roof of the prison yard, described as a 40-foot by 40-foot room with a cage on the top floor of the jail.
"Essentially, it's a box that is on the top level of the jail," Eggleston said.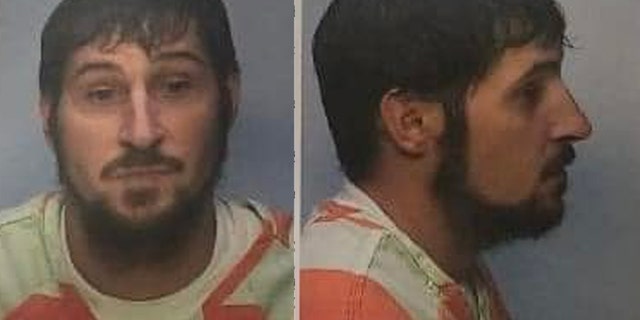 PENNSYLVANIA ESCAPED INMATE MICHAEL BURHAM CAPTURED FOLLOWING 9-DAY MANHUNT: POLICE
Officials ordered the removal of exercise equipment that provided inmates access to higher positions. According to the PSO, Burham allegedly used gym equipment to climbed though the jail's gym to the rooftop where he used bedsheets to climb down and escape.
According to a press release, the Commissioners and Prison Board also ordered the space be "augmented with deterrents and safety measures."
The commissioners said that structural fixes will be completed by the end of this week, although several other upgrades will take longer.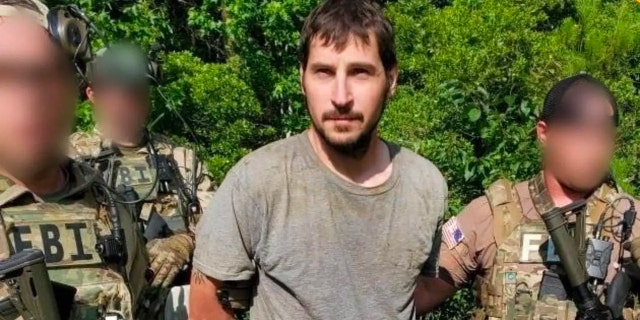 Eggleston said that staff at Warren County jail worked "tirelessly" and "did all that they could" after being notified of Burham's late night escape on July 6.
PENNSYLVANIA STATE POLICE SAY EARLIER VIDEO OF MICHAEL BURHAM WAS NOT ESCAPED FUGITIVE MURDER SUSPECT: UPDATE
After Burham, an Army Reserve veteran and skilled survivalist, climbed to freedom from the jailhouse gym more than 150 officers from state, local and federal law enforcement bodies scoured the woods of Pennsylvania and New York in hopes to find the escaped convict.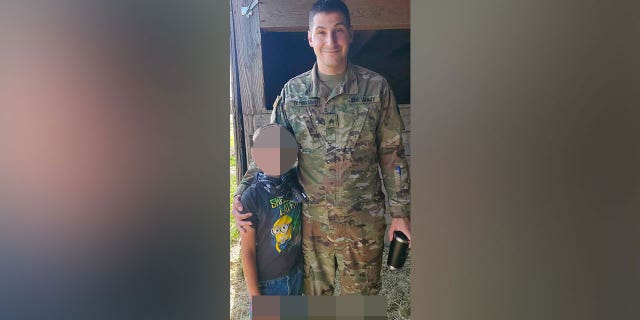 The 34-year-old was on the run for nine days, until he was recaptured on Saturday, July 15.
Police say that a barking dog raised the suspicion of its owner, after Burham appeared in the rear of their Pennsylvania home.
The homeowner went outside to check on his barking dog and found the escaped prisoner in the backyard of his property, police said.
They had a brief conversation where Burham allegedly told the owner that he was on a "camping trip," police said.
CLICK HERE TO GET THE FOX NEWS APP
The homeowner recognized Burham, and contacted local police, tipping authorities to where the fugitive was located. 
Eventually, police surrounded him and took him into custody where he waits for his arraignment.