A Pennsylvania woman thwarted a home invasion on Sunday by shooting burglary suspects who entered her Philadelphia apartment.
Philadelphia Police Department officers responded a 1:34 a.m. report of a shooting in Germantown on Sunday morning. When authorities arrived, they found the woman standing on Germantown Avenue near one of the suspects, who was injured and laying on the ground.
The woman told police that four unknown men entered her apartment before she opened fire.
"The complainant had arrived to her apartment and found four unknown males inside her apartment without her permission," the Philadelphia Police Department explained in a statement to Fox News Digital.
TWO IN CUSTODY AFTER BALLISTIC VEST-WEARING SUSPECT KILLS 5, INJURES 4 IN PHILADELPHIA MASS SHOOTING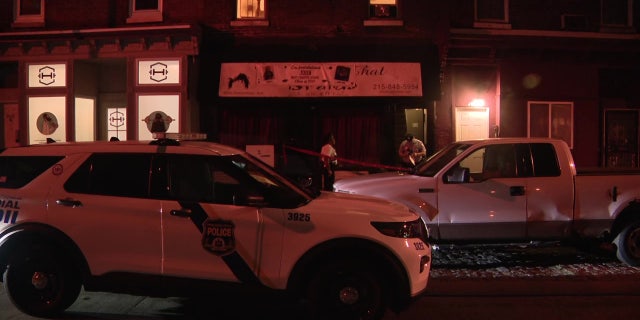 "A confrontation ensued and the complainant shot the offenders, who then fled from that location," police added.
The first suspect was shot in his right leg and right arm. He was identified as 48-year-old Jermaine Parker and treated by medics before being taken to Einstein Medical Center Philadelphia.
PHILADELPHIA VETERAN POLICE OFFICER DIES AFTER BEING FOUND UNRESPONSIVE IN CRUISER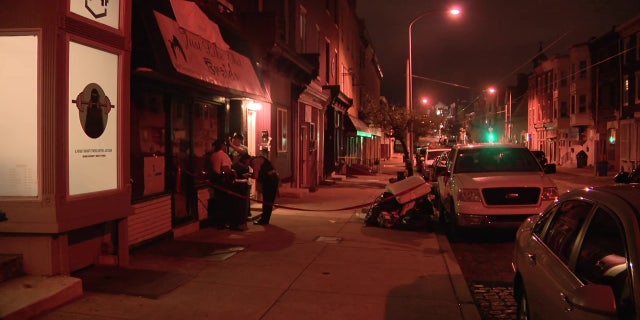 Officers soon found the second suspect, Randy Miller, on a different street. The 45-year-old man was shot in the back and was transported to Einstein Medical Center Philadelphia in critical but stable condition.
Both men were charged with burglary. Philadelphia police noted that the woman's motive was to defend herself while a criminal trespass and burglary were being committed.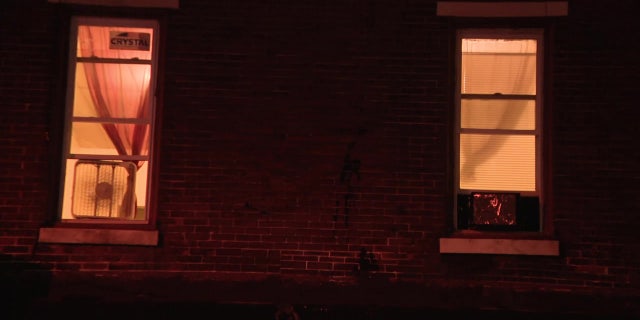 Authorities has not released any additional information about the case or the other two suspects. Philadelphia Police Department is actively investigating the incident.