A bomb threat Wednesday afternoon at Pittsburgh International Airport (PIT) resulted in an arrest, according to police.
Allegheny County police said Hossein Dehnavifard, a 37-year-old Iranian national, was arrested after he allegedly claimed to be carrying a bomb in his luggage after he was refused entry on his American Airlines flight. He was arrested shortly after 4:30 p.m.
He faces charges of terroristic threats and a threat to use weapons of mass destruction, the police department said in a statement.
No explosives were found in his possession, authorities confirmed.
TSA INTERCEPTED MORE THAN 1,500 FIREARMS AT AIRPORTS IN FIRST THREE MONTHS OF 2023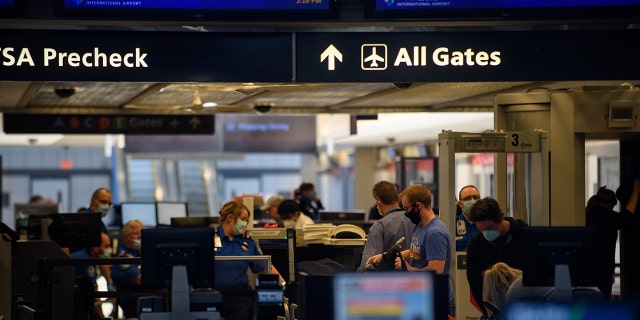 The incident started when Dehnavifard arrived late for his flight to Philadelphia and airport staff refused to allow him to board, police said.
He then allegedly told the American Airlines gate agents that his luggage contained a bomb. At least two airline workers confirmed hearing the comment to the police.
The suspect was then taken into custody.
AMERICAN AIRLINES EMPLOYEE DIES ON TEXAS AIRPORT TARMAC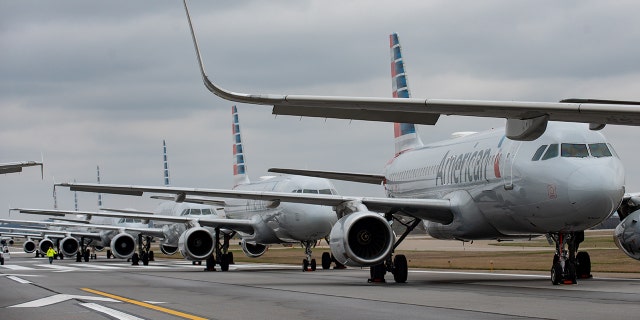 Police said more than 100 passengers on American Airlines flight 1862 were deboarded and the B-concourse was partially closed. The plane, an Airbus A319, was en route to Philadelphia.
"The aircraft was searched by Allegheny County Police officers and FBI agents. The Allegheny County Police Explosive Ordinance Disposal (EOD) Team and EOD K-9 handlers utilized police K-9s trained in the detection of explosive odor as well as x-ray machines to search the aircraft and luggage on board. Officers did not locate a threat on the aircraft or luggage, including the two checked bags belonging to Dehnavifard," Allegheny County police said.
The FBI and the Transportation Security Administration have joined in the investigation. TSA may also impose a civil penalty, police said.
TORONTO AIRPORT HEIST: $15M CONTAINER OF GOLD, VALUABLE ITEMS STOLEN FROM CARGO FACILITY
American Airlines at Pittsburgh International has since returned to normal operations.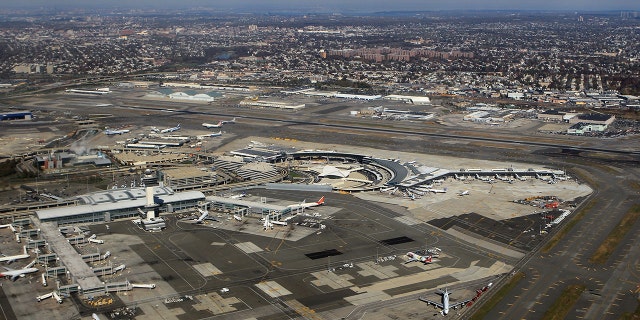 CLICK HERE TO GET THE FOX NEWS APP 
Dehnavifard was taken to the Allegheny County Jail for arraignment.
Anyone with information on the incident is encouraged to call the Allegheny County Police Tipline at 1.833.255.8477. Tips can be submitted anonymously.