Randi Weingarten, one of the most powerful teachers union bosses in the country, was admonished Thursday on CNN for supporting school lockdowns. 
CNN senior political commentator Scott Jennings told off Weingarten in a conversation on school lockdowns and America's COVID response. 
"Speaking on behalf of millions of American parents," Jennings said as he began what would be a lengthy rebuke of Weingarten's pro-lockdown rhetoric.
RANDI WEINGARTEN SAYS 'BIDEN TRANSITION TEAM' WAS FIRST TO SOLICIT UNION'S ADVICE ON SCHOOLS REOPENING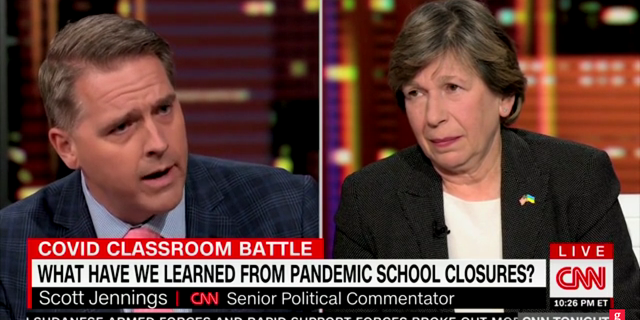 "I had to teach them at home," he added, referring to his four children. "My wife had to teach them at home. I am stunned at what you have said this week about your claiming to have wanted to reopen schools," Jennings said, speaking directly to Weingarten.
Weingarten caused indignation Wednesday after she testified before the Select Subcommittee on the Coronavirus Pandemic to address her union's role in influencing public policy on school lockdowns.
Weingarten and teachers unions as a whole have been targeted by critics for having pressured schools to remain closed throughout the pandemic. In 2021, Weingarten claimed that "millions" would die from Florida Gov. Ron DeSantis' handling of pandemic restrictions, though she later walked back that statement. 
DEMS, UNION LEADERS RESPONSIBLE FOR SCHOOL LOCKDOWNS FACE FEW REPERCUSSIONS, DESPITE EVIDENCE THAT KIDS HARMED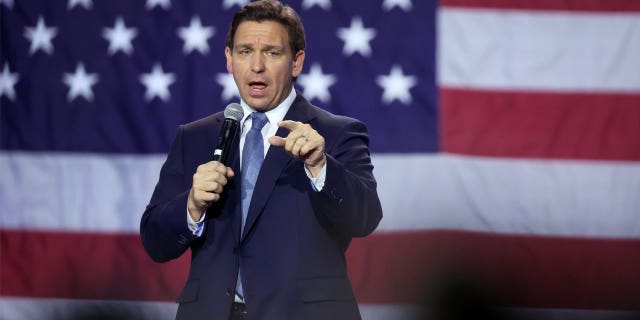 Jennings continued to criticize Weingarten for her rhetoric on COVID school lockdowns, especially during 2020. 
"I think you'll find that most parents believe you are the tip of the spear of school closures," he said. "There are numerous statements you made over the summer of '20 scaring people to death about the possibility of opening schools. And I hear no remorse whatsoever about the generational damage that's been done to these kids." 
Jennings explained that two of his children need extra help in the classroom, and so were especially affected by Weingarten's policies. 
"I have two kids with learning differences. Do you know how hard it is for them to learn at home and not in a classroom that was designed for them? And for you to sit in front of Congress and the American people and say, oh, 'I wanted to open up them the whole time,'" I am shocked. I'm stunned. I'm stunned," Jennings said again. 
"And there are millions of parents who feel the exact same way," he added. 
RANDI WEINGARTEN TO FACE GOP GRILLING ON COVID-19 SCHOOL LOCKDOWNS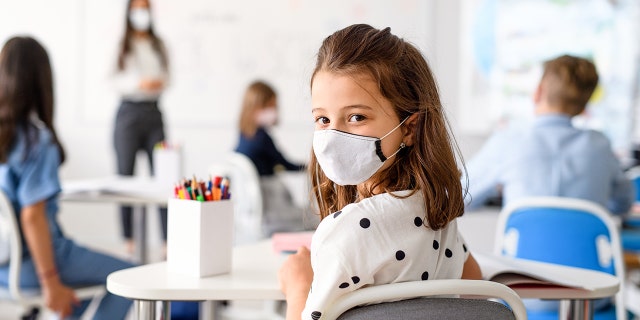 Weingarten argued back at Jennings that she knew "the importance of reopening schools and the importance of making sure that people were safe." 
CLICK HERE TO GET THE FOX NEWS APP
"Poll after poll that we did of parents — and I spent a lot of time with parents — said that they basically understood and supported that we needed to do both," Weingarten said.
Fox News' Jessica Chasmar contributed to this report.