Lamar Jackson is staying in Baltimore.
The 2019 NFL MVP and the Baltimore Ravens have agreed in principle to a five-year contract extension.
The Ravens and Jackson haven't seen eye to eye recently, and Jackson requested a trade in March after the sides were unable to agree to a long-term deal.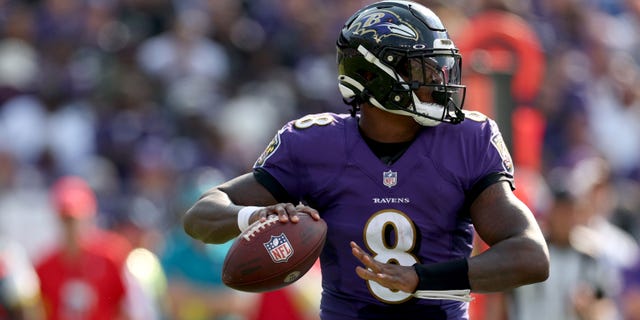 Baltimore ultimately gave Jackson its franchise tag, allowing other teams to make offers for Jackson that the Ravens could match. Any team acquiring Jackson would have had to send the Ravens two first-round draft picks.
"You know, for the last few months, there's been a lot of he said, she said, a lot of nail-biting, a lot of head-scratching going on," Jackson said in a video tweeted by the Ravens announcing the deal. "But, for the next five years, it's a lock of flock going on! Let's go baby. Let's go! Let's go, man. Can't wait to be there. Can't wait to light up M&T Field for the next five years, man. Let's get it."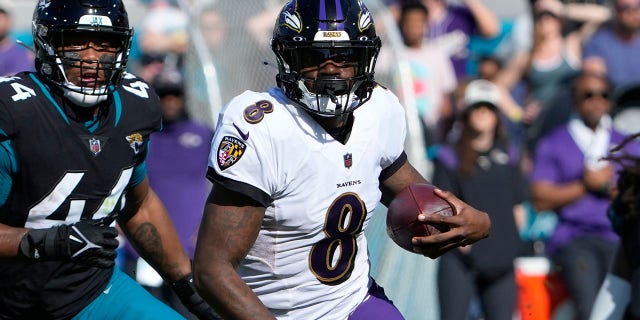 Jackson is 45-16 in his career after becoming the 32nd pick of the 2018 NFL Draft. The two-time Pro Bowler has thrown for 12,209 yards and run for another 4,437. He's run for 24 touchdowns while throwing for 101. 
His 36 touchdowns during his MVP season led the NFL that year.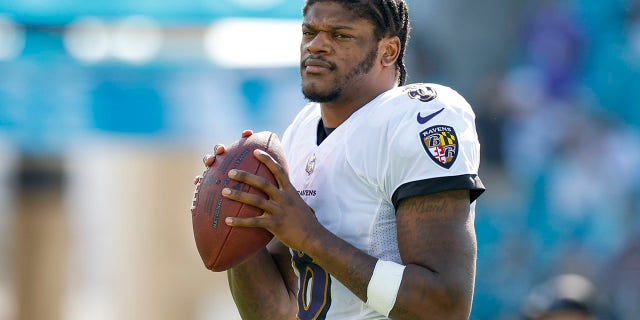 The terms of the deal have not been disclosed, but NFL Network reports Jackson is now the highest-paid player in the NFL after Jalen Hurts signed a $255 million deal with the Philadelphia Eagles
This is a developing story. Check back for more updates.