Nearly 300 people were arrested in a record-breaking international drug enforcement operation that targeted fentanyl and opioid traffickers on the dark web, the Department of Justice announced Tuesday.
Law enforcement made 288 arrests and seized 117 illegal firearms, 850 kilograms of drugs, including 54 kilograms of fentanyl or fentanyl-laced narcotics, and $53.4 million in cash and digital currencies as part of the Joint Criminal Opioid and Darknet Enforcement's (JCODE's) Operation SpecTor. The number of arrests and seizures exceeded that of any previous JCODE operation, according to DOJ officials.
The Justice Department said Operation SpecTor was conducted across the United States, Europe and South America in an "unprecedented international enforcement operation." In the United States, officials made 153 arrests, seized 104 illegal guns and seized more than 200,000 pills, including those containing fentanyl. 
DOJ SUED FOR FAILING TO COMPLY WITH FOIA OVER ANTI-CATHOLIC MEMO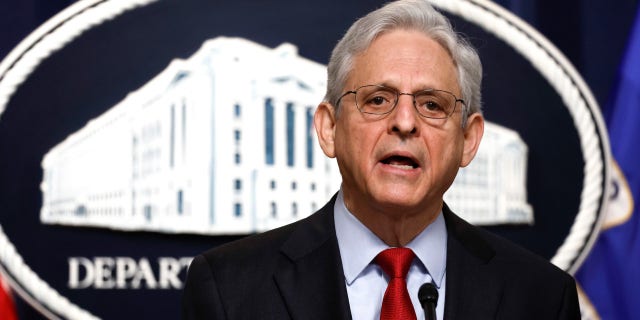 "Operation SpecTor was a coordinated international law enforcement effort, spanning three continents, to disrupt drug trafficking on the dark web and represents the most funds seized and the highest number of arrests in any coordinated international action led by the Justice Department against drug traffickers on the dark web," said Attorney General Merrick Garland. 
"Our message to criminals on the dark web is this: You can try to hide in the furthest reaches of the internet, but the Justice Department will find you and hold you accountable for your crimes," he added. 
BITZLATO CRYPTOCURRENCY FOUNDER ARRESTED, ACCUSED OF ILLEGAL MONEY TRANSFERS WORTH HUNDREDS OF MILLIONS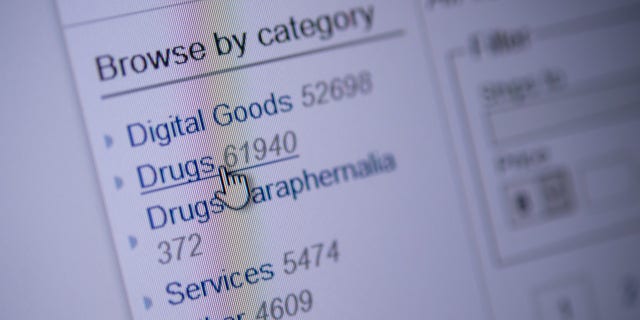 The operation targeted those suspected of selling drugs online, including counterfeit oxycodone medications containing fentanyl, a deadly synthetic opioid. The drugs in many cases were bought and sold using cryptocurrency. Some of the traffickers were linked to violent Mexican drug cartels, including the Sinaloa and Jalisco cartels, officials said. 
Officials said the Justice Department remains committed to cracking down on illicit activities on the internet.
DE-TRANSITIONER REACTS TO BIDEN DOJ SUING TENNESSEE OVER SEX CHANGES FOR MINORS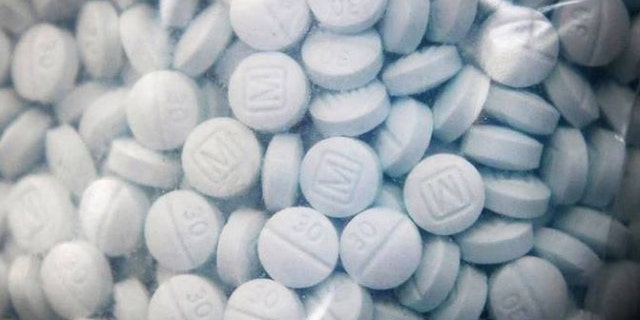 "The darknet is not just a marketplace for illegal and dangerous drugs. It's also one-stop shopping for almost every kind of criminal product or service that's out there — from stolen online credentials to child sexual abuse material to fraudulent passports and IDs to computer hacking tools and much more," said Deputy FBI Director Paul Abbate. 
When asked if DOJ was seeing a reduction of drug trafficking on the internet, Garland acknowledged to reporters that any disruption of crime after a major law enforcement action can be temporary as criminals reorganize. 
CLICK HERE TO GET THE FOX NEWS APP
"There is a bit of a whack-a-mole problem here, and we are whacking as hard as we can," Garland said.