Twenty-one states have banned transgender females from participating in girls and women's sports, and Robert F. Kennedy Jr. wants that number to rise.
The son of the former New York senator appeared on CNN Saturday morning and said he opposes biological males participating in female sports.
"I am against people participating in women's sports who are biologically male," the Democratic presidential candidate said. "I think women have worked too hard to develop women's sports over the past 30 years. I watched it happen, and I don't think that's fair."
CLICK HERE FOR MORE SPORTS COVERAGE ON FOXNEWS.COM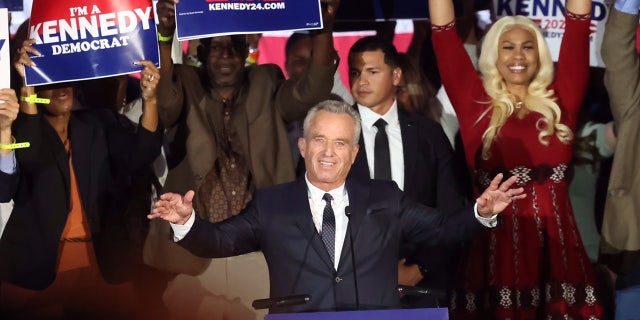 The House passed legislation aimed at preventing biological males from competing as transgender athletes in girls and women's sports at schools across the country last week after a debate in which several Democrats accused Republicans of "bullying" transgender students by calling up the bill.
The Protection of Women and Girls in Sports Act passed in a 219-203 vote. All the yes votes came from Republicans, and all the no votes came from Democrats. But President Biden has said he would veto the bill if it were to arrive on his desk.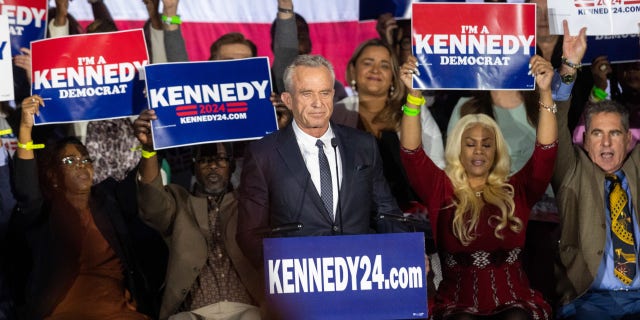 ESPN FIRES MLB REPORTER AFTER SHE CALLED ANOTHER WRITER A 'F—ING C–T'
Earlier this week, one Democrat blocked the Senate from passing legislation that would prevent biological males from competing as transgender athletes on girls' and women's sports teams at schools and universities. 
Sen. Tommy Tuberville, R-Ala., who was head football coach at the University of Mississippi and Auburn University, urged unanimous consent to pass the bill.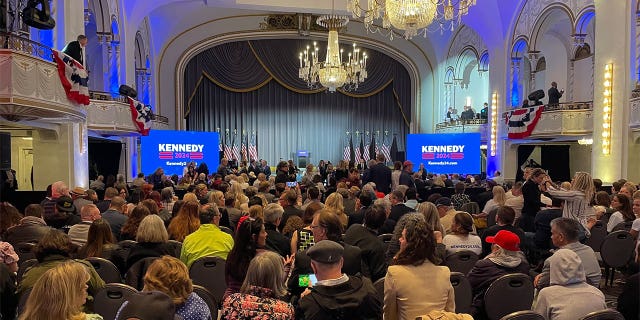 CLICK HERE TO GET THE FOX NEWS APP
Tuberville noted that he started out as a girls basketball coach and saw firsthand how important Title IX was in giving girls and women opportunities in sports.
Fox News' Peter Kasperowicz and Joe Morgan contributed to this report.