A woman was convicted in a Russian court on Thursday of desecrating the grave of Russian President Vladimir Putin's parents with a derogatory note.  
Irina Tsybaneva, a 60-year-old retiree from St. Petersburg, was found guilty and given a two-year suspended prison sentence for leaving the letter at the graves of Putin's parents, Vladimir Spiridonovich Putin and Maria Ivanovna Shelomova.
The note that Tsybaneva placed on the guarded grave on the eve of Putin's birthday in October read, "Parents of a maniac, take him to your place. He causes so much pain and trouble. The whole world prays for his death. Death to Putin. You raised a freak and a killer."
WAGNER BOSS PRIGOZHIN CLAIMS UKRAINIAN SPRING OFFENSIVE HAS BEGUN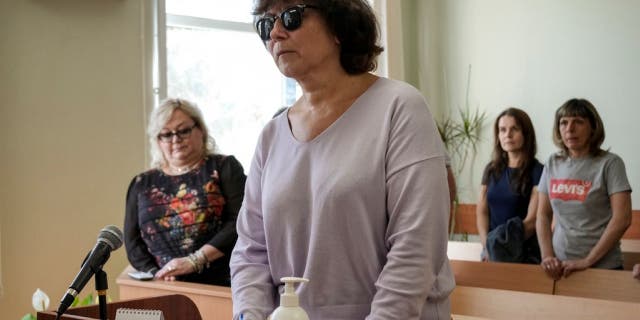 While Tsybaneva did plead partially guilty by admitting she left the note, she claimed that her actions were not motivated by political hatred, but rather grief after watching the news about Russia's war with Ukraine, Novaya Gazeta Europe reported.
"After seeing the news, I was overwhelmed by fear, I felt very unwell," Tsybaneva told the court. "The fear was so strong that I could not cope with it, and this is possibly my fault. I barely remember writing it [the note], I don't have any recollection of the text itself."
MOSCOW'S DIVISION DEEPEN AS WAGNER CHIEF CLAIMS RUSSIAN TROOPS FLED BAKHMUT POSTS AMID UKRAINIAN ADVANCES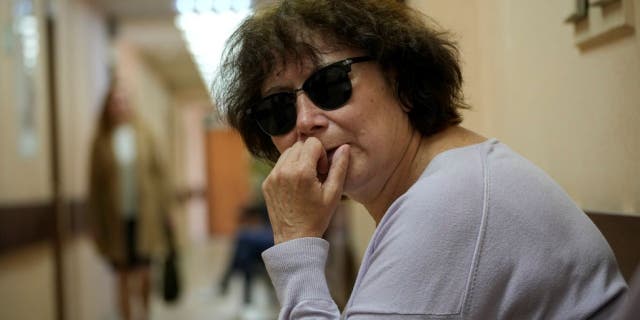 "I realize that I succumbed to my emotions and committed an irrational act. I am sorry that my actions could offend or affect someone."
Tsybaneva also said she was not sure the note would even be seen or attract attention because it was "rolled in a small tube" and placed away from the grave, she claimed.
The Russian court had been seeking a three-year prison sentence for Tsybaneva.
CLICK HERE TO GET THE FOX NEWS APP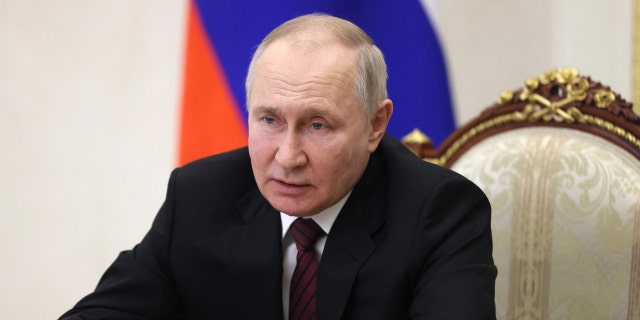 Putin's war with Ukraine recently entered its 15 month with no end in sight, as the two countries continue to fight for territory along the 600-mile front line.