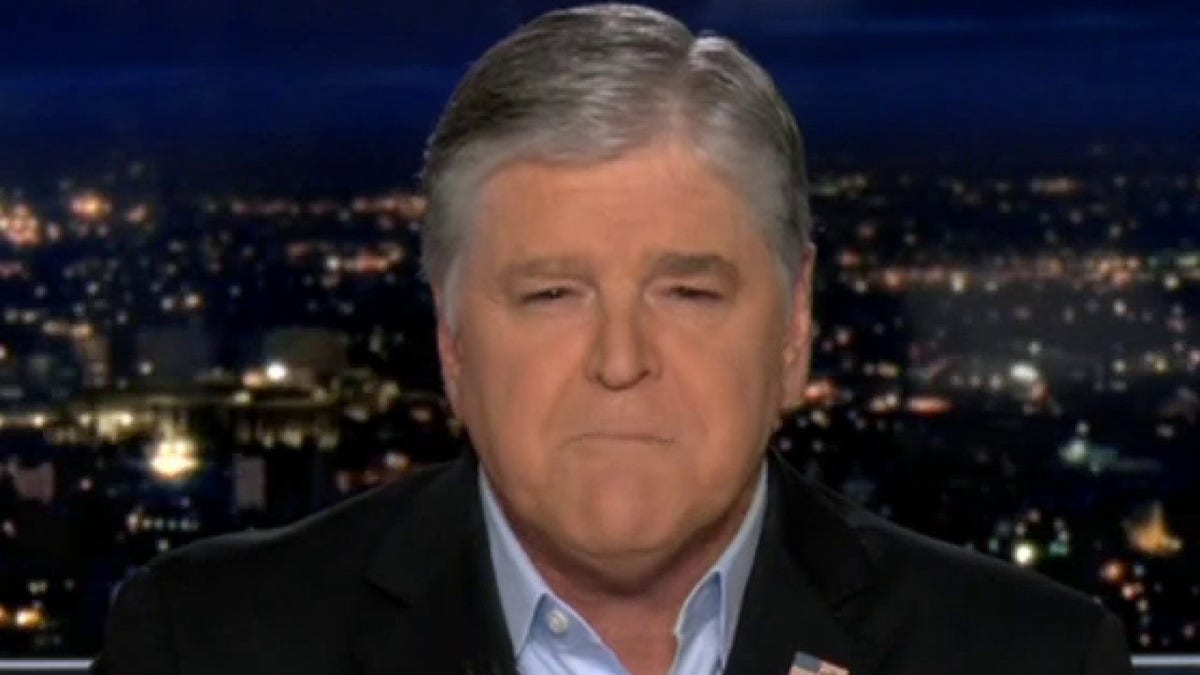 Fox News host Sean Hannity calls out Hunter Biden's questionable business dealings on Monday's "Hannity." 
SEAN HANNITY: Joe Biden…[couldn't] care less about the border. Instead, this week, well, he's more worried about his wonderful son, Hunter, who might soon be headed to prison. Joe is now beside himself. He just can't believe it. In fact, the "Big Guy," well, he told MSDNC that Hunter has done absolutely, positively nothing wrong, although he never had a conversation with Hunter ever about his foreign business dealings. So, how would he know?  
FORMER CIA ACTING DIRECTOR MISLED SIGNERS ON HUNTER BIDEN LAPTOP LETTER: REPORT 
… 
Here's where it gets very interesting. Federal officials now reportedly, even the mainstream media mob reporting, that they are now near an indictment on felony tax evasion charges and a felony gun crime, but House Oversight Committee Chairman James Comer is pleading with the DOJ to wait. According to Comer, Biden's DOJ is barely scraping the surface.  
… 
CLICK HERE TO GET THE FOX NEWS APP 
Alright, now, Chairman Comer, he will be with us on Wednesday with all the details from that major announcement, but so far, it appears that Comer's investigation is focused on allegations against the president himself and get this:  
According to a new report from John Solomon, we are now learning that a respected former U.S. attorney approached the DOJ in 2018 "on behalf of a foreign witness who claimed to have evidence that Joe Biden exercised influence to protect his son's employer in Ukraine in return for money to his family." The allegation states, "VP Biden and (Secretary of State Kerry) exercised influence to protect Burisma Holdings in exchange for payments to Hunter Biden, his business partner Devon Archer and Joe Biden."