A shooting in Seattle, Washington, Saturday night killed two people and left another in critical condition, according to police.
The incident occurred at Cal Anderson Park in Seattle's Capitol Hill neighborhood at around 10:30 p.m. local time.
One person died at the scene and another was transported to Harborview Medical Center before being pronounced dead. A third person was also taken to the hospital with life-threatening injuries, Seattle Police Chief Adrian Diaz said at a news conference, according to The Seattle Times.
WASHINGTON GOV SIGNS BIG GUN CONTROL PACKAGE, INCLUDING 'ASSAULT WEAPONS' BAN: ' NO ONE NEEDS AN AR-15′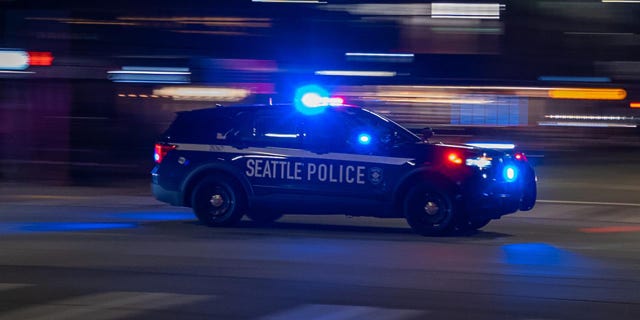 Police are searching for an individual who was possibly "associated" with the shooting, Diaz said. Police are soliciting video footage from the area.
"We have a lot of people out here who are trying to enjoy their night and then this is what happens," Diaz said. "People are too quick to pick up a gun."
COPS WALK HOMELESS WOMAN WITH BAG ON HEAD OFF BUSY SEATTLE BRIDGE: 'JUST ANOTHER DAY IN THE EMERALD CITY'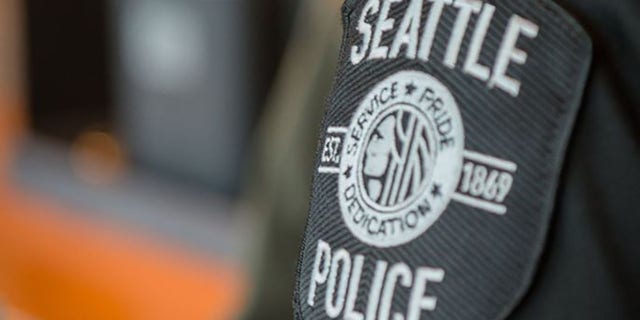 Two days before the gunman opened fire Saturday night, a separate shooting occurred at a gas station in Seattle's Licton Springs neighborhood. The shooting at about 1 a.m. on Friday left three people wounded.
The shootings come after Washington Gov. Jay Inslee, a Democrat, signed a gun control package Tuesday aimed at reducing gun violence in the state. One bill immediately bans the manufacture, purchase or importation of so-called "assault weapons."
CLICK HERE TO GET THE FOX NEWS APP
"No one needs an AR-15 to protect your family," Inslee said at a news conference after signing the bills. "You only need it to kill other families."
Washington became the 10th state to adopt an "assault weapons" ban.