Sen. Jon Ossoff, a Democrat from Georgia, called a shooting at an Atlanta hospital on Wednesday, which left one person dead and four others injured, an "attack on all Georgians."
"Today's horrific attack at Northside Medical Midtown is an attack on all Georgians. I send my condolences to the family of the deceased, and I pray for the health of those wounded, their families, and all who witnessed such a terrible event," Ossoff said.
Following an hours-long manhunt led by the Atlanta Police Department and other agencies, the suspected shooter, 24-year-old Deion Patterson, was taken into custody, police announced.
"I thank all first responders, officers, deputies, and Federal agents who responded to the scene and who are now working to apprehend the suspect," Ossoff wrote before the suspect was captured. "The level of gun violence in America today is unconscionable and unacceptable, and policymakers at all levels have a responsibility to ensure public safety and implement long-overdue reforms."
ATLANTA SHOOTING SUSPECT CAPTURED IN COBB COUNTY, HOURS AFTER KILLING ONE AND INJURING FOUR OTHERS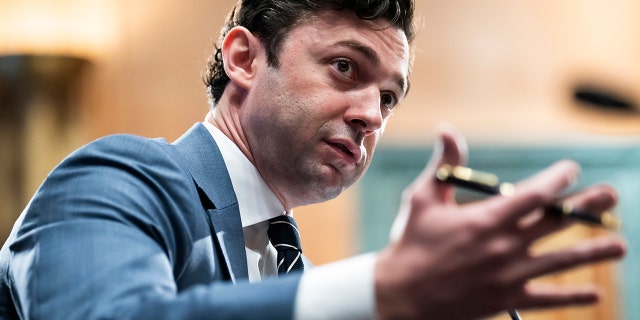 Atlanta Police Chief Darin Schierbaum said the victims were shot in a waiting area on the 11th floor of the medical facility, located on West Peachtree Street between 12th and 13th Streets. The shooting happened around noon.
The chief said all five victims were women. The surviving victims are 25, 39, 56 and 71 years old, while a 39-year-old woman was killed.
FLORIDA APARTMENT COMPLEX SHOOTING LEAVES 4 DEAD, INCLUDING MOTHER AND THREE CHILDREN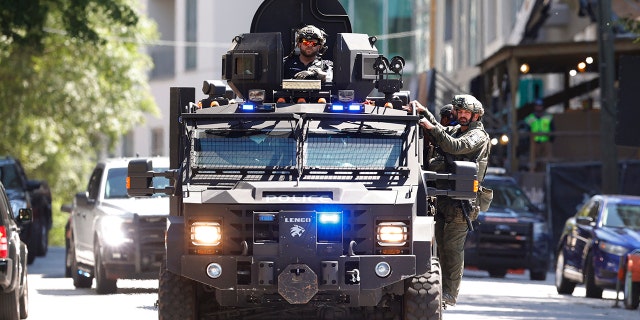 Schierbaum said a motive for the shooting was not immediately clear. Police said the suspect was at the hospital as he had a scheduled appointment.
According to the chief, Patterson carjacked a vehicle and fled the scene of the shooting.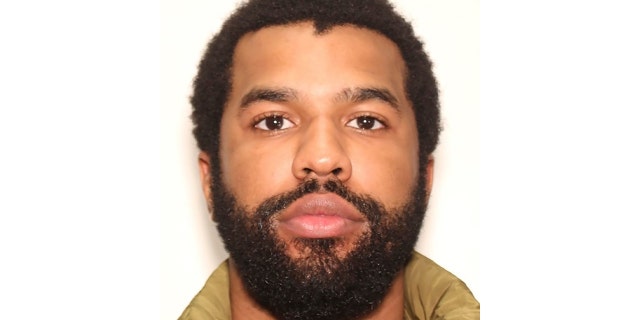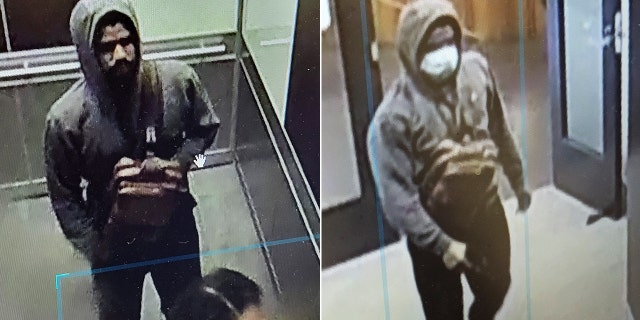 He was later tracked down after multiple agencies joined in to search for him, including law enforcement teams from Cobb, DeKalb and Fulton counties. Police also recovered the vehicle during the manhunt, Schierbaum said.
WHO IS DEION PATTERSON, THE MAN POLICE SUSPECT OF KILLING 1 AND INJURING 4 IN ATLANTA HOSPITAL SHOOTING?
The U.S. Coast Guard later identified Patterson as a former member who first entered service in 2018. He was discharged in Jan. 2023.
"The Coast Guard is aware of the tragic incident in Atlanta allegedly involving Mr. Deion Patterson," the USCG public affairs office said. "Our deepest sympathies are with the victims and their families. The Coast Guard Investigative Service is working closely with the Atlanta Police Department and local authorities in the investigation."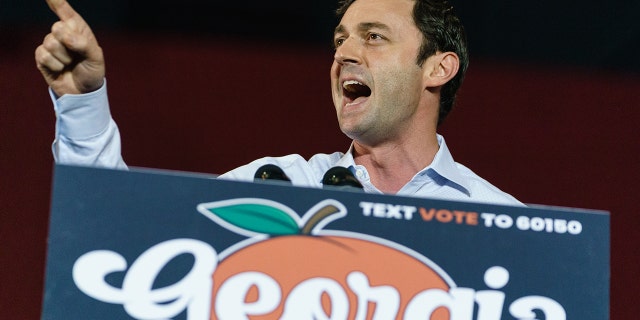 CLICK HERE TO GET THE FOX NEWS APP
Patterson used a handgun in the shooting, police said. How he obtained the weapon was not immediately clear.
Fox News' Stephen Sorace and Greg Wehner contributed to this report.