EXCLUSIVE: The chairman of the Senate Homeland Security and Governmental Affairs Committee is planning a series of hearings in the coming weeks and months to bring his members up to speed on artificial intelligence, as Congress faces a growing number of calls to regulate the emerging technology.
Sen. Gary Peters, D-Mich., told Fox News Digital that the Senate has plenty to learn about AI, and that he has several hearings in mind.
"I'm hoping every time we come back here for a work period, that we're going to have a hearing taking a different topic related to AI up, so that we can get just a good sense of where the technology is today, where it's going in the future. What are some of the opportunities that it presents, as well as some of the threats?" the senator explained.
"We're going to hear from a broad cross-section of folks – from the private sector, from the nonprofit sector, government officials," he said. "We're going to hear from folks who are steeped in the technology, who can talk from that perspective."
Peters said he also wants to hear from business leaders on how they'll use AI, as well as others who worry about how it might be used.
AI BRAIN ACTIVITY DECODER CAN REVEAL STORIES IN PEOPLES' MINDS, RESEARCHERS SAY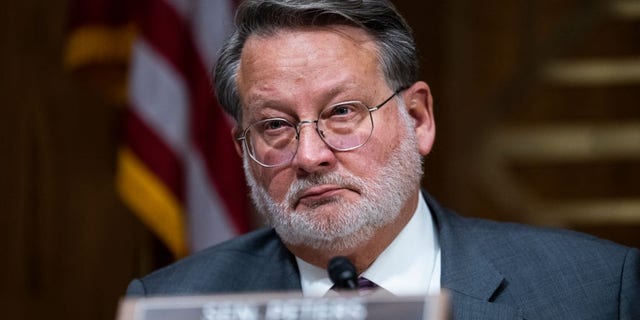 "We'll also hear from folks who think about ethics, and legal folks who talk about civil rights and civil liberties," he said. You know, just trying to get as broad a picture as possible as to what this new technology promises."
He convened his panel's first AI hearing of the 118th Congress in March to examine the risks and opportunities the technology presents.
Peters said the next one will likely cover the use of AI in the public sector.
"Broadly, it's going to deal with artificial intelligence in government," he said. "What sort of applications are there, where's government using it now?"
AI PAUSE CEDES POWER TO CHINA, HARMS DEVELOPMENT OF 'DEMOCRATIC' AI, EXPERTS WARN SENATE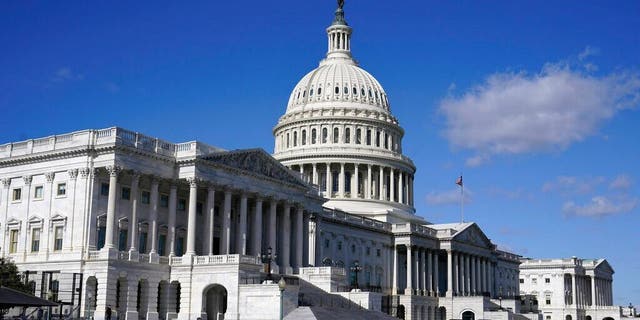 Peters introduced a bill last year, which was signed into law, aimed at making sure government employees whose job is to procure AI technology for their offices are also educated on its capabilities and risks.
"We're going to continue down that road in this next hearing," Peters said. "But clearly, those are both on the civilian side as well on the military side, although it'd be more heavily focused on the civilian side in this particular area."
CLICK HERE TO READ MORE AI COVERAGE FROM FOX NEWS DIGITAL
As lawmakers on both sides of Congress wrestle with how to get a handle on AI and curb its dangers while promoting its benefits, Peters said he believes the best thing to do is take time to first learn the new tech.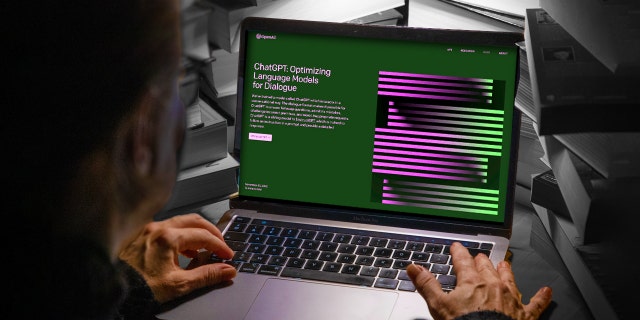 "I think we need to know more, which is why we're doing this series of hearings. I want to make sure we're smart when it comes to any potential future regulation. In order to be smart, you need to collect as much information as you possibly can," he said. "You want to be careful that you don't want to in any way impede innovation… because the benefits of artificial intelligence are significant."
CLICK HERE TO GET THE FOX NEWS APP
"There's a long list of things that we should be carefully considering, as we're investing in the further development of AI," he said. "I would be hesitant with regulation until we have a full picture as to exactly what needs to be done and places where we need to keep our hands off."