An infamous Mexican drug lord and convicted cop-killer who co-founded the Sinaloa Cartel could soon be released from prison in Mexico, according to a report. 
A Mexican tribunal is on the verge of granting Hector Luis Palma a legal remedy that would guarantee his release from a maximum security prison near Mexico City, the Tijuana-based magazine Zeta reported. 
Palma, nicknamed "El Güero" because of his light complexion and blue eyes, is a former drug trafficker and co-founder of the Sinaloa Cartel alongside Joaquin "El Chapo" Guzman and Ismael Zambada Garcia.
His life was dramatized in the Netflix series "Narcos: Mexico," where he was played by Gorka Lasaosa in seasons 1-3. 
US SANCTIONS MEXIAN RESORT TIMESHARE FRAUD LINKED TO DRUG CARTEL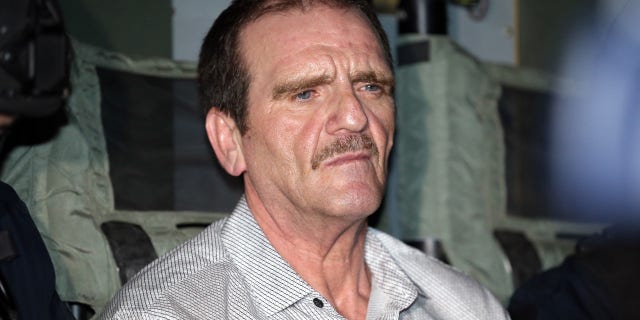 Palma has done jail time in both the United States and Mexico. 
His first arrest for drug trafficking occurred in Arizona in 1978. He was sentenced to eight years in a U.S. prison. 
After his release, Palma's family was brutally murdered by a rival drug lord. He led a vicious campaign of murder in retaliation for their deaths and returned to drug trafficking with the Sinaloa Cartel.
Palma was arrested again by Mexican military officers after he survived a plane crash in 1995.
MEXICO: AUTORITIES FIND 8 BODIES IN CANCUN RESORT AS DRUG CARTEL VIOLENCE RAGES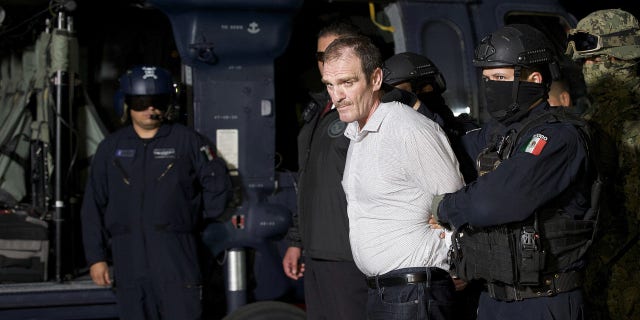 He was extradited to the United States and spent nearly two decades in the Atwater Federal Prison before being sent back to Mexico to face trial for the murder of two police officers. 
Attorneys for Palma have sought to overturn his conviction in the cop slayings, arguing that witnesses central to the government's case were coerced.
Two years ago, a court sided with Palma and ordered his release, according to Border Report. 
Mexican prosecutors have been fighting the court's decision ever since. They have asked Mexico's Supreme Court to uphold Palma's conviction, but the court declined to hear the case, allowing the lower court's decision to stand. 
MEXICAN KIDNAPPERS TARGETING AMERICAN TOURISTS HAVE 'NO CODE' CURBING RUTHLESSNESS: EXPERT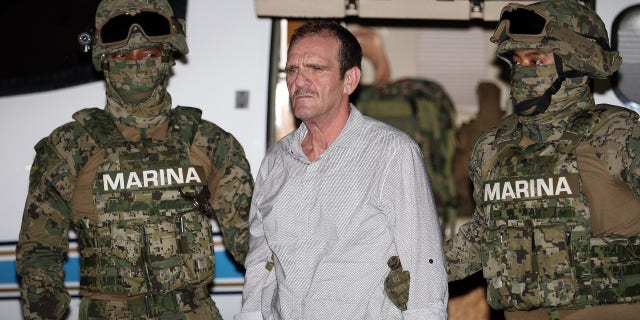 Zeta reports that Palma's release is likely to happen in a few days. 
U.S. authorities have called the Sinaloa Cartel "the largest, most violent, and most prolific fentanyl trafficking operation in the world."
Fentanyl is a dangerous synthetic opioid that is more than 50 times more potent than heroin. According to the Justice Department, fentanyl is now the leading cause of death for Americans ages 18 to 49, and it has fueled the opioid epidemic in the United States for approximately the past eight years. Between 2019 and 2021, fatal overdoses increased by approximately 94%, with an estimated 196 Americans dying each day from fentanyl.
CLICK HERE FOR THE FOX NEWS APP
The Sinaloa Cartel operated as an affiliation of drug traffickers and money launderers who obtain precursor chemicals – largely from China – for the manufacture of synthetic drugs, manufacture drugs in Mexico, move those drugs into the United States, and collect, launder, and transfer the proceeds of drug trafficking, DOJ has alleged.