Sophia Culpo and Miami Dolphins wide receiver Braxton Berrios broke up soon after the NFL player agreed to a deal with his new team following a few seasons with the New York Jets.
On Wednesday, Culpo opened the door a smidgen on the breakup with Berrios. She took questions from her followers and answered them on her Instagram Stories.
CLICK HERE FOR MORE SPORTS COVERAGE ON FOXNEWS.COM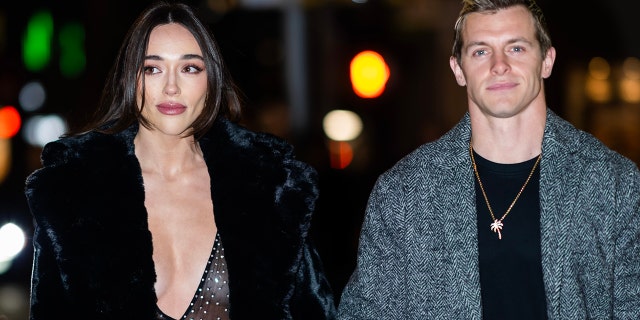 "I haven't addressed this because it's been really hard to come to terms with and process. I'll say that it didn't end well or honestly," she said. "A lot of trust was broken. But I have an amazing support system and I appreciate everyone's love & support so, so much. This community never fails to amaze me."
Culpo said she suffered "unintentional" weight loss as a result of the split.
AARON RODGERS HOLDS 'NO BITTERNESS OR RESENTMENT OR VICTIM MENTALITY' TOWARD PACKERS AFTER JOINING JETS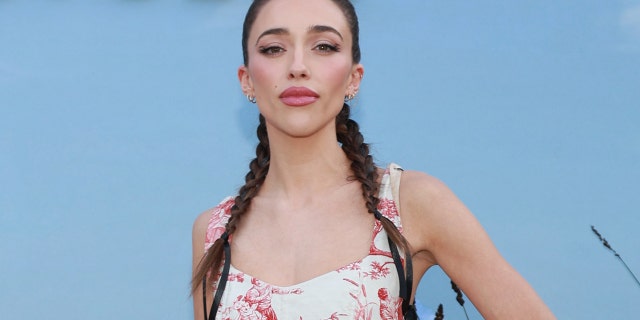 "I wasn't able to talk about this when it first happened," she added. "I still don't really have words. I'm not really one to air out a bunch of dirty details.
"But I do know that I shared my relationship with you guys so it makes sense that there are questions about why this person is no longer in my life. I know that I've lost a lot of weight. It's not intentional. The betrayal in my last relationship just really took a toll on me, but I have the most amazing support system."
It was unclear exactly when the two split, but she alluded to being single on a girls trip with her sister.
The two had been dating since 2020.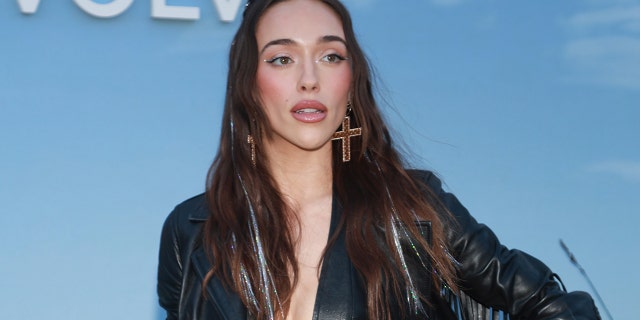 CLICK HERE TO GET THE FOX NEWS APP
Berrios decided to stay in the AFC East as a member of the Dolphins. The young wide receiver was a Special Teams All-Pro in 2021 with the Jets. In 2022, he had fewer targets on offense. He finished with 18 catches for 145 yards.