Stanley Cup champion and Colorado Avalanche captain Gabriel Landeskog will miss his second consecutive full season after the team announced Tuesday that he will undergo a cartilage transplant in his right knee. 
Colorado announced Landeskog, who missed the entire 2022-23 regular season after helping the Avalanche win their third Stanley Cup, was expected to miss next season and that he is scheduled to undergo another surgery on his right knee Wednesday.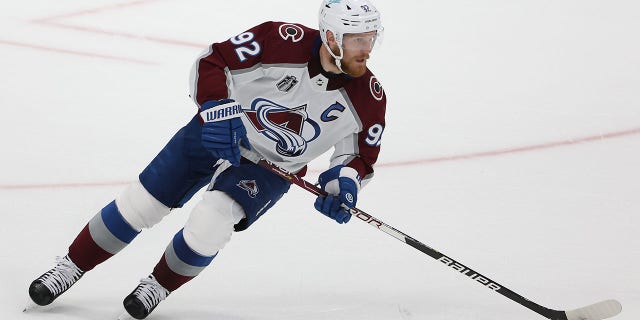 Landeskog addressed the news during a press conference, telling reporters that the "long road" is the best option. 
KRAKEN HOLD OFF AVALANCHE IN GAME 7 VICTORY, SENDING REIGNING STANLEY CUP CHAMPIONS HOME
"I just have to do what's right for my health and, really, ultimately, do what I can so I'm able to go out there and play with the guys and continue chasing more Stanley Cups," he said on a Zoom call Tuesday.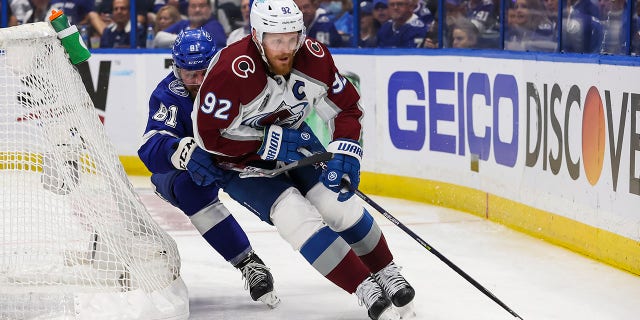 "Is it going to be a long road? Yeah. But motivating factors are plenty."
Landeskog expressed optimism about the procedure, adding that he even spoke with Chicago Bulls point guard Lonzo Ball, who recently underwent the same surgery. 
CLICK HERE FOR MORE SPORTS COVERAGE ON FOXNEWS.COM
"It's an uncommon procedure for elite athletes and for hockey players even more so," Landeskog said, via NHL.com. "But basketball players have done them. I've actually spoken to Lonzo Ball, who just had the same procedure done a couple of months ago.
"He shared some insight on what the first few weeks have been like. He's a guy that I'll be checking in with once in a while. It's nice to relate to somebody and for somebody to know what I'm talking about. And I know what he's talking about going through certain steps of the process."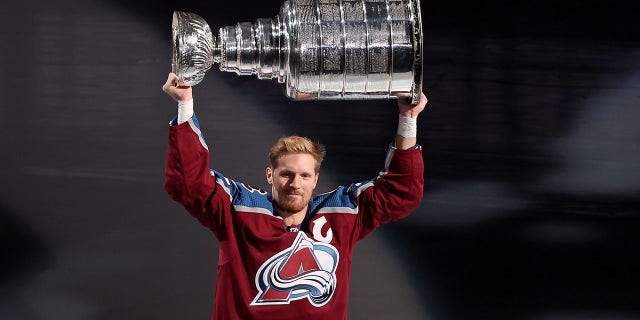 Landeskog has not played since the Cup clincher at Tampa Bay June 26 after he registered 22 points in 20 games. While not ruling out a return for the playoffs next year, he said it's too early to put a time table on when he'll return. 
CLICK HERE TO GET THE FOX NEWS APP
"I know it's not going to be perfect right off the get-go, and it's a long time away from the game. But … I know that I can get myself ready, and I know with the right guidance and with the right people around me, I am confident that I'll get back out there and make a big impact on the ice."
The Associated Press contributed to this report.