A Texas man has been arrested for allegedly killing his girlfriend Wednesday with an active domestic violence warrant in his name, authorities say.
Harold Thompson, 22, was arrested and charged with murder Thursday, according to the Dallas Police Department.
Dallas officers were called to the 800 block of South Walton Walker Boulevard at around 7:40 a.m. Wednesday morning. They found the victim, Gabriella Gonzalez, on the ground in a parking lot.
"The preliminary investigation determined when officers arrived, they found Gabriella Gonzalez, 26, shot and on the ground in a parking lot," Dallas Police Department said in a statement. 
TEXAS DEMOCRAT LAWMAKER TORCHED FOR FAWNING OVER INDIVIDUAL 'SACRIFICE' FOR FLEEING THE STATE ON PRIVATE JET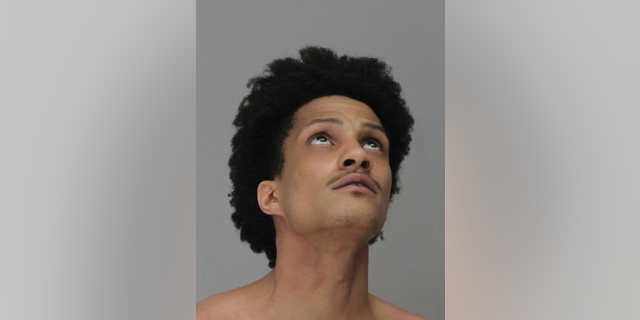 "Dallas Fire and Rescue responded and Gonzalez died at the scene," the statement added.
An arrest affidavit obtained by FOX 4 Dallas stated that Gonzalez and Thompson were dating each other.
Court documents also said that surveillance video captured Thompson trying to put Gonzalez in a chokehold, according to FOX 4. Thompson had a family violence strangulation warrant in his name at the time.
According to the Dallas Morning News, the couple had been arguing about an abortion Gonzalez had in Colorado. 
Thompson was reportedly the father of the child and opposed the procedure.
TEXAS MAN TOOK BREAK FROM DATE TO KILL FAKE PARKING ATTENDANT OVER $40 SCAM, POLICE SAY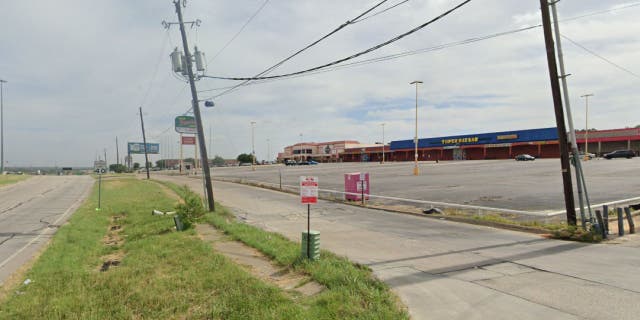 Gonzalez ran away from Thompson, but the suspect allegedly pulled out a firearm and shot her once in the head. After shooting her multiple times after, Thompson reportedly fled the scene.
After his arrest, Thompson was transported to Dallas Jail and held without bond.
CLICK HERE TO GET THE FOX NEWS APP
Fox News Digital reached out to the Dallas Police Department for further details.