A charter high school teacher in Texas was arrested last week for allegedly having an improper relationship with a juvenile student, authorities say.
Newman International Academy teacher Alberto De La Cruz, 34, was charged with an improper relationship between educator and student on Friday. The offense is a second-degree felony.
The suspect was arrested by Newman International Academy Department of Public Safety officers in Arlington after a week-long investigation. Authorities have not released details about De La Cruz's alleged relationship with the student, but law enforcement found probable cause to arrest him.
Newman International Academy police told Fox News Digital found that De La Cruz's interactions with a student were "illegal, inappropriate, unprofessional, and unacceptable."
TRUSTEE OF TRANSGENDER KIDS' CHARITY RESIGNS AFTER UNEARTHED SPEECH TO GROUP FOR 'MINOR-ATTRACTED PERSONS'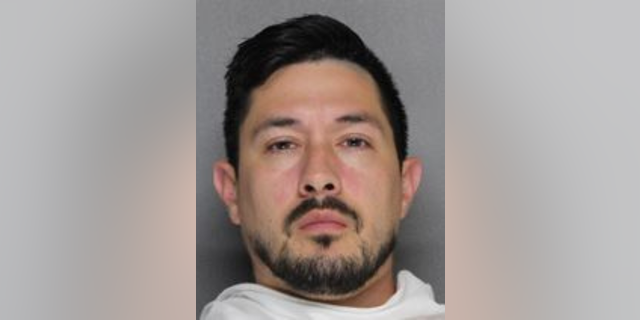 When the school district was informed of the allegations, they placed him on paid administrative leave.
De La Cruz worked for the Newman International Academy District for seven years, according to school documents. He was an athletic director at the high school on Gibbons Road during the 2022-2023 school year.
Newman International Academy Department of Public Safety said that De La Cruz no longer works for the district and is not permitted to return to campus.
POLICE CAPTAIN ALLEGEDLY SENT PENIS PHOTOS, OFFERED FEMALE DETECTIVE FAVORS FOR PANTIES: LAWSUIT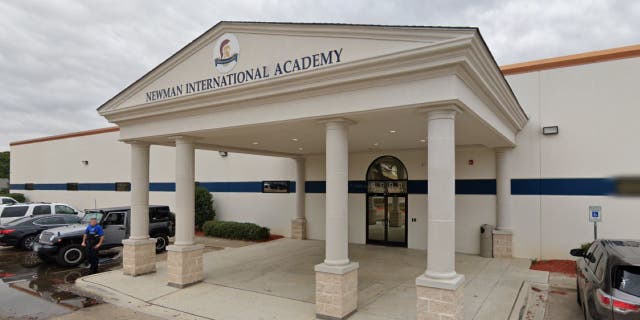 "Newman International Academy and its police department take the safety and well-being of our students and staff very serious and will not tolerate inappropriate relationships between employees and students," the statement read.
CLICK HERE TO GET THE FOX NEWS APP
Ellis County Sheriff's Office told Fox News Digital that De La Cruz was booked into a local jail. The suspect was then released on a $35,000 bond.