A Texas Tech cheerleader who went viral last month after catching the attention of social media users tuning into the Masters says she's received "many" marriage proposals since a viral Tiktok capturing her excitement led to her popularity online. 
Aaliyah Kikumoto, a member of Texas Tech's Pom Squad, told the U.K.'s Daily Star on Sunday that her internet fame has led to some adoring fans popping the big question.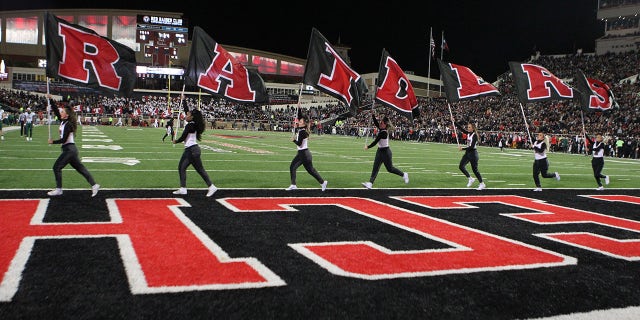 "Yes, many have come through," she said when asked whether  she's received any marriage proposals. 
TEXAS TECH CHEERLEADER LANDS MODELING GIG FOLLOWING VIRAL MASTERS VIDEO
"It has been an interesting ride and one that I wasn't expecting to happen in this sort of fashion," she also told the outlet. 
"It's something I wanted at some point to grow my brand and be a positive influence for good. While all this is unfolding I'm still trying to do homework, study for exams, Pom commitments, and other things."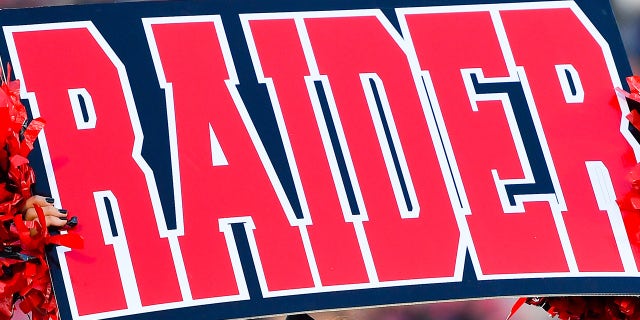 CLICK HERE FOR MORE SPORTS COVERAGE ON FOXNEWS.COM
Kikumoto was attending the final round at Augusta National when a TikTok of her standing​​ behind Jon Rahm and Brooks Koepka went viral. 
"Somehow, I feel in love with someone I only saw for 15 seconds," the caption on the video read.
The video has since garnered 6.2 million views and over 372,000 likes.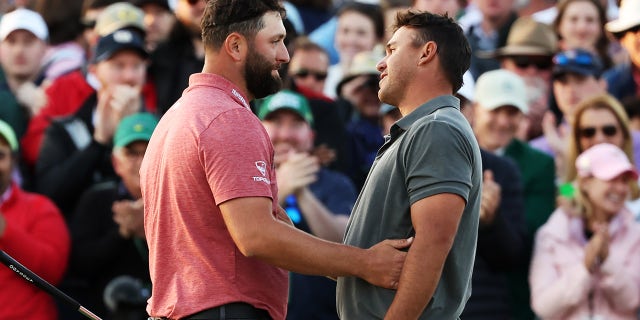 CLICK HERE TO GET THE FOX NEWS APP
Kikumoto landed a modeling job last month and has over 45,000 followers on Instagram since going viral. 
She is a part of the Texas Tech Pom Squad. The dance team consists of trained dancers whose styles consist of "pm, jazz, hip hop, and contemporary lyrical," according to the squad's website. 
Alumni of the team have gone on to dance for the Dallas Cowboys, Dallas Mavericks, Houston Rockets, Houston Texans, New York Jets and Kansas City Chiefs.
Fox News' Ryan Gaydos contributed to this report.