The Ford F-350 Super Duty was built for the long haul.
A new study found that the truck is more likely to remain in service for 250,000 miles than any other vehicle.
The iSeeCars.com online marketplace looked at 260 million vehicle sales from 2012 to 2022 to determine which models had the highest chances of reaching the quarter-million-mile mark, based on the mileages listed at the time of their sales.
The F-350 Super Duty received a score of 49.1%, which is more than four times the average of 11.8% for all vehicles.
MANY ELECTRIC VEHICLES CAN'T GO AS FAR AS ADVERTISED, REPORT SAYS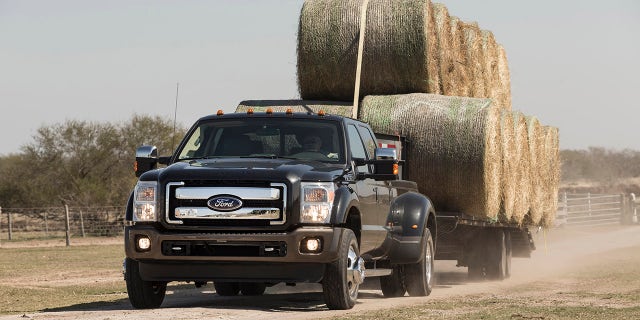 "Vehicle lifespans continue to grow, with more than 20 cars now having a 20% or better chance of lasting at least a quarter million miles," iSeeCars.com Executive Analyst Karl Brauer said.
"For most of the automobile's history, 100,000 miles was considered the maximum usable lifespan. Over the past 30 years we've watched an increasing number of cars reach 200,000-plus miles, and for our 10th Longest-Lasting Cars Study we've expanded our analysis to predict which vehicles have the greatest likelihood of reaching 250,000 miles or more."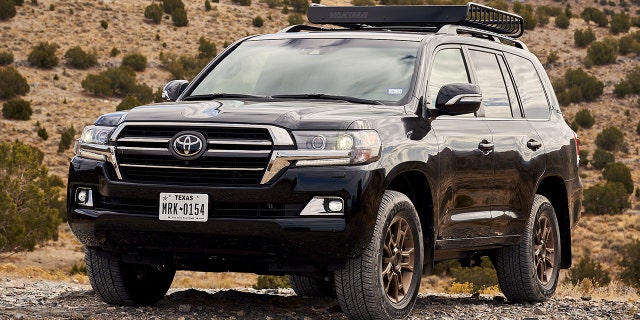 The F-350 was followed by the Toyota Land Cruiser SUV and Toyota Tundra pickup, tied at 47.9%.
CLICK HERE TO SIGN UP FOR THE FOX NEWS AUTOS NEWSLETTER
The Toyota Sequoia, which recently topped iSeeCars.com's list of vehicles with the longest potential lifespan at 296,509 miles, was third at 47.1% and followed by the Ford F-250 Super Duty at 43.6%.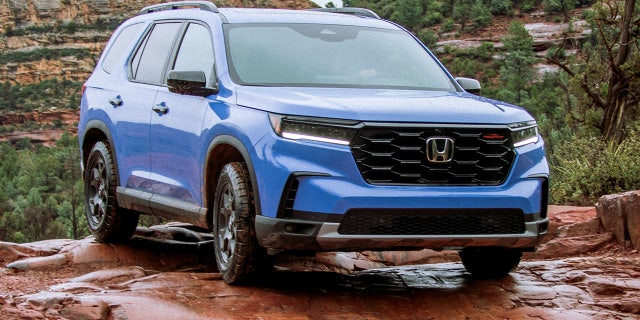 The Honda Pilot crossover utility vehicle was the top model that is not a truck in sixth at 42.7% and the Toyota Avalon the highest rated car at 33.1%.
CLICK HERE TO GET THE FOX NEWS APP
The Toyota Sienna at 23.3% was the only minivan among the 23 models with scores better than 20%, and Toyota led all brands with a total of eight models on the iSeeCars.com list:
1. Ford F-350 Super Duty: 49.1%    
2. Toyota Land Cruiser: 47.9%          
3. Toyota Tundra: 47.9%     
4. Toyota Sequoia: 47.1%
5. Ford F-250 Super Duty: 43.6%
6. Honda Pilot: 42.7%
7. Toyota Tacoma: 41.7%
8. GMC Sierra 2500HD: 41.3%
9. Chevrolet Silverado 2500HD: 41.2%         
10. Toyota 4Runner: 41.0%
11. Toyota Avalon: 33.1%
12. Chevrolet Silverado 1500: 31.0%
13. Acura MDX: 29.2%
14. Honda Element: 27.8%
15. Honda CR-V: 27.5%
16. Honda Accord: 27.1%
17. Chevrolet Avalanche: 26.7%
18. Ram 2500: 26.3%
19. Ram 3500: 24.3%
20. Toyota Sienna: 23.3%
21. Subaru Outback : 22.3%
22. GMC Yukon XL: 21.3%
23. Toyota Camry: 20.4%