Seven-time Super Bowl champion Tom Brady is preparing to enter his first year without football since 1999. 
The legendary quarterback called it quits "for good" in February, but Brady is not staying away from the game of football for long, according to an ESPN report.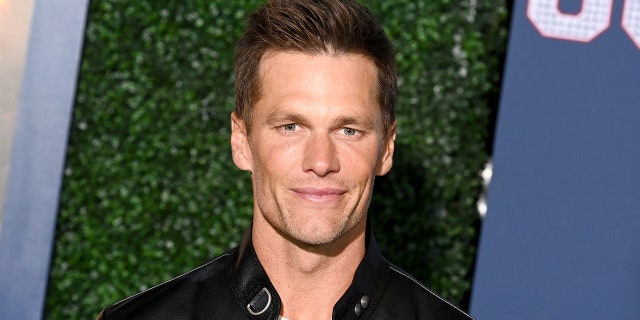 Brady is in "deep discussions" with the Las Vegas Raiders to become a limited partner, per ESPN. 
KYLE SHANAHAN CLAIMS 49ERS HAVE 3 'FRANCHISE-LIKE' QBS ON THE ROSTER
Brady's investment would be "passive" and would not provide him with any "operational control or authority over the club in business or football matters." 
If Brady and Raiders' owner Mark Davis reach an agreement, 24 NFL owners would have to approve the partnership. 
The NFL declined comment to Fox News Digital.   
It would be the second time Brady has entered into a business agreement with Davis, as Brady purchased a minority stake in the WNBA's Las Vegas Aces in March.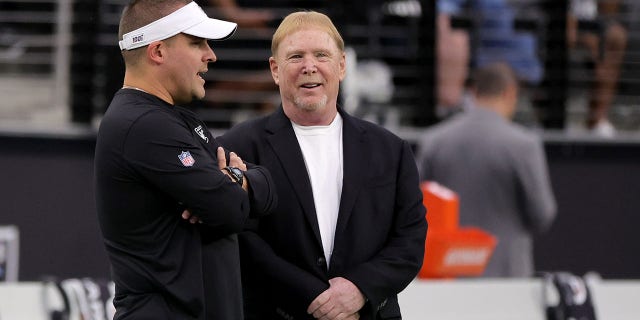 Brady retired in February at 45 years old after 23 NFL seasons. 
CLICK HERE FOR MORE SPORTS COVERAGE ON FOXNEWS.COM
He won six championships with the New England Patriots and one with the Tampa Bay Buccaneers in 2020. 
On Thursday, Patriots owner Robert Kraft announced that Brady will be welcomed back to Foxborough, Massachusetts, for New England's 2023 home opener. 
"The NFL is over a century old, and 20% of those years of the NFL, the greatest player in the history of the game played right here in Foxborough," Kraft said on NFL Network.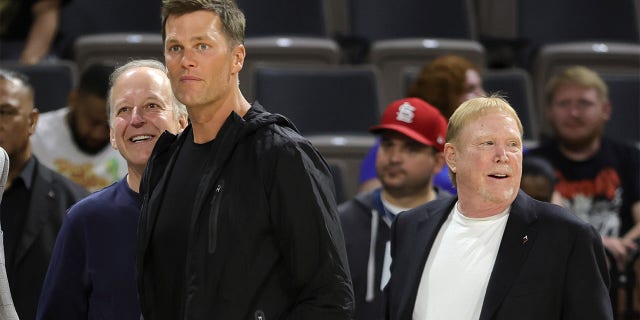 CLICK HERE TO GET THE FOX NEWS APP
"And I'm happy to tell you and your audience that I invited him back to come here and be with us at the opening game and let the fans in New England thank him for the great service he gave us for over 20 years. And it will be the beginning of many celebrations to honor Tom Brady and say thank you for what he did for us those 20 years playing for the New England Patriots."
It will be Brady's first time in front of Patriots fans since he returned to New England as a member of the Tampa Bay Buccaneers in 2021.