Tom Brady sent his condolences to Tampa Bay Buccaneers star Shaq Barrett and his family after it was revealed that the linebacker's 2-year-old daughter drowned in a pool at his home on Sunday morning.
Brady posted a photo of the Barrett family with a caption and three prayer emojis.
"The Brady's love you," the former Buccaneers quarterback wrote.
CLICK HERE FOR MORE SPORTS COVERAGE ON FOXNEWS.COM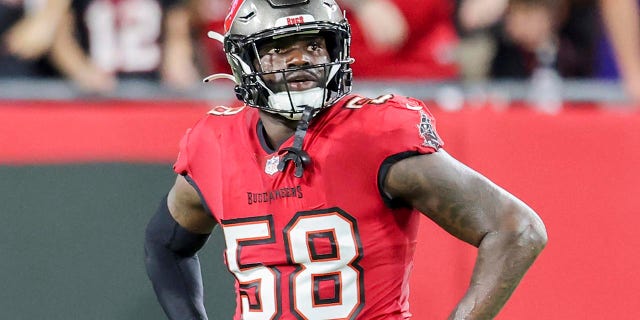 Officers in Tampa, Florida, responded to a call that a child had fallen into a swimming pool at Barrett's home in the Beach Park neighborhood shortly before 9:30 a.m. The football player's youngest child, Arrayah, was taken to a hospital and later pronounced dead.
"The investigation is ongoing," the police report said. "It is not believed to be suspicious in nature at this time, but a purely accidental and tragic incident."
The Buccaneers released a statement on the incident.
PANTHERS' MATT CORRAL SHARES CRYPTIC MESSAGE ABOUT 'VALUE' AFTER TEAM DRAFTS BRYCE YOUNG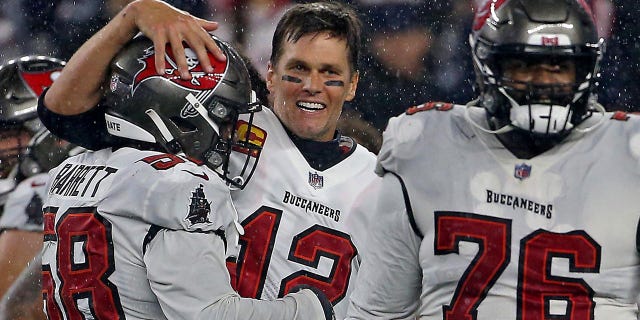 "Today's tragic news is heartbreaking for all members of the Buccaneers family. Our thoughts and prayers are with Shaq, Jordanna and the entire Barrett family during this unimaginably difficult time," the team said.
"While no words can provide true comfort at a time such as this, we offer our support and love as they begin to process this very profound loss of their beloved Arrayah."
Barrett is a two-time Super Bowl champion having played for the Buccaneers and the Denver Broncos when they both won their titles. He missed more than half of the 2022 season after suffering a torn Achilles.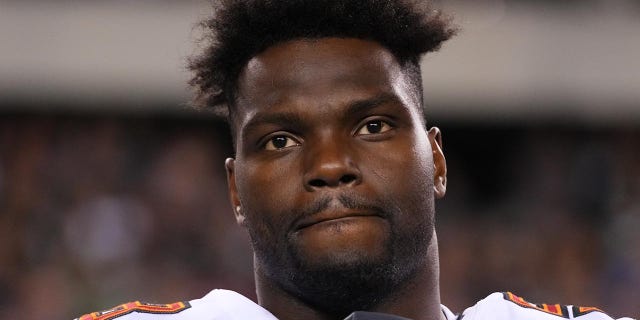 CLICK HERE TO GET THE FOX NEWS APP
Barrett and his wife, Jordanna, married in February 2012.
The Associated Press contributed to this report.