Tony Stewart, a three-time NASCAR Cup Series champion, had some strong words to say about today's drivers and the feuds that he can't stand in the social media era.
Recent crashes on the tracks have created some budding feuds between drivers, to the point where veteran Kyle Busch said that there's a lack of respect between drivers these days.
Stewart was blunt about his thoughts on the matter.
CLICK HERE FOR MORE SPORTS COVERAGE ON FOXNEWS.COM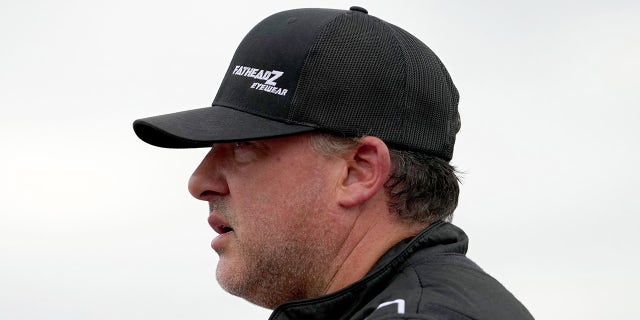 "It's sad in our sport how vanilla and wimpy all these drivers are," Stewart said on Kenny Wallace's YouTube channel, "The Kenny Conversation." "They literally won't confront each other at the track. They'll just sit there and wait till they get home and beat on each other on Twitter where nobody has to face anybody."
Of course, arguments have gotten physical on tracks in the past as drivers would walk right up to the other after a crash to air out their grievances.
However, Stewart said there was a proper way of doing so.
RISING RACING STAR TONI BREIDINGER SET TO MAKE NASCAR HISTORY AS SHE LIVES OUT TWO CHILDHOOD DREAMS
"We grew up in a different era. I remember drivers coming up in the lounge, and it wasn't always bad … but if you did something wrong … they would literally come in your trailer and talk to you in your own lounge. … Talk in each other's motor homes after practice was over, after the race was over.
"You handled it and you did it eye-to-eye. You did it face-to-face. You did it as men."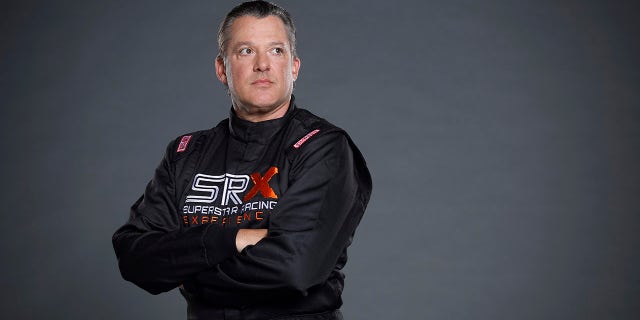 Stewart added that drivers like Dale Earnhardt Sr., Jeff Gordon and others showed him the ropes during his full-time driving days, and he followed suit. That line of respect and proper etiquette got lost as the sport modernized with the rest of the world.
"They turned you around and backed you in the fence, and when you're sitting there, sliding down the racetrack or stopped … you have that time to go, 'I think I made a mistake,' and you had to figure it out, but that's how you learn," Stewart said.
Stewart is currently a Fox Sports NASCAR analyst while also operating racetracks.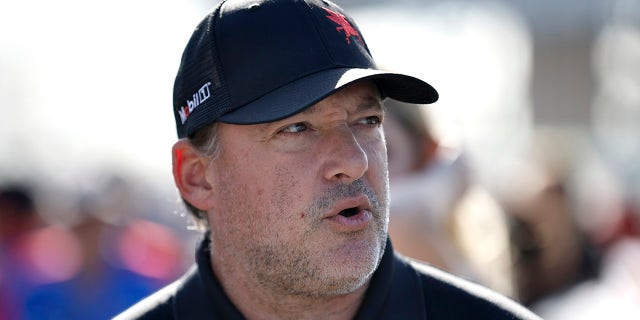 CLICK HERE TO GET THE FOX NEWS APP
He also owns Stewart-Haas Racing with Gene Haas as the group's co-owner. Drivers like Kevin Harvick and Chase Briscoe race under the team.