Miss Universe Netherlands winner Rikkie Valerie Kollé blasted hate toward transgender TikToker Dylan Mulvaney after her partnership with Bud Light went awry, calling the backlash "sad" and "horrible" in an interview with Newsweek.
"I think it's really to make the girl that low in confidence… and judging her for being herself," Kollé told the outlet, adding, "I think it's horrible."
Kollé added that the vitriol Mulvaney received reminded her of the hatred she receives online daily for being trans.
TRANSWOMAN MODEL WINS MISS UNIVERSE NETHERLANDS IN HISTORIC MOMENT: 'I DID IT'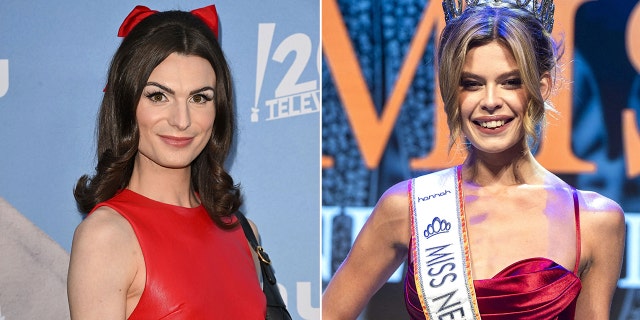 "They see us as monsters, and my daily DMs are full of people wishing me dead," she said. "Wishing me dead and telling me to suicide, those things are terrible to write, but at the same [time], it's only lifting me up because I get a bigger platform than I could ever dream of."
Kollé added that she is "thankful" for the hatred doled out by internet trolls, saying, "you're giving me a bigger platform than I can ever imagine."
Kolle won the Miss Universe Netherlands pageant earlier this month, becoming the first transgender contestant to do so, and will advance to the Miss Universe pageant set to take place in El Salvador later this year.
DYLAN MULVANEY BLASTS BUD LIGHT FOR NOT SUPPORTING INFLUENCER AMID 'MORE TRANSPHOBIA THAN I COULD'VE IMAGINED'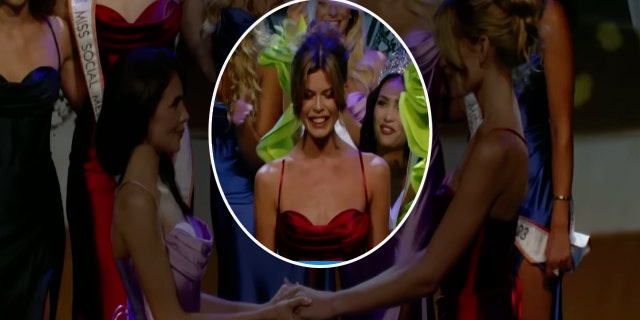 "I DID IT," the 22-year-old said in an Instagram statement. "It's unreal, but I get to call myself [Miss Netherland] 2023. It was an educational and beautiful journey… I'm so proud and happy I can't even describe it. Making my community proud and showing it can be done."
Though Kollé made history for the country, other biological male contestants have competed in pageants and beat out the competition, including Miss Nevada USA Kataluna Enriquez, who took home the title in 2021.
Canadian model Jenna Talackova, who is also transgender, competed in the Miss Universe competitions in 2012.
BUD LIGHT'S PACT WITH TRANS ACTIVIST DYLAN MULVANEY SPARKS OUTRAGE, PRAISE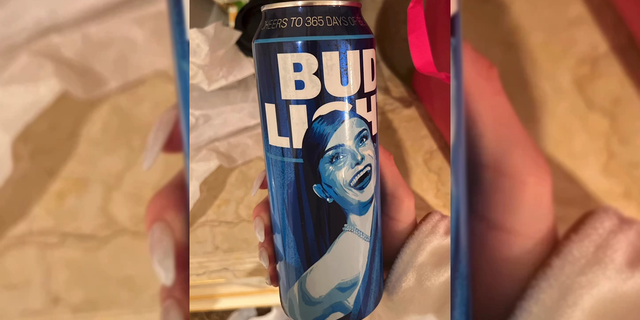 Backlash against Mulvaney's partnership – most notoriously, an infamous photo showing Mulvaney drinking from a Bud Light can – inspired nationwide boycotts and a slew of controversy that riddled both the brand and the influencer.
Mulvaney recently took a trip to Peru to "feel safe" following the backlash, saying, "I feel very safe" outside the U.S.
CLICK HERE TO GET THE FOX NEWS APP
Fox News' Hannah Grossman contributed to this report.