A 12-year-old Tulsa, Oklahoma girl who allegedly stabbed her younger brother to death back in January was seen pleading with police officers during her arrest, according to recently released bodycam footage. 
"I really didn't want things to happen like this … I'm going to spend the rest of my life in prison," the unidentified girl is heard saying in the bodycam footage, obtained by Law & Crime. 
"I'm so sorry! I'm so sorry!" the girl continued. "I don't know what the f–k happened."
The video was filmed around midnight on Jan. 5, when the Tulsa Police Department responded to a home in the St. Thomas Square neighborhood. The 12-year-old girl allegedly stabbed her nine-year-old brother, identified by Law & Crime as Zander Lyda, three times.  
OKLAHOMA 12-YEAR-OLD STABS 9-YEAR-OLD BROTHER TO DEATH, POLICE SAY
"There's stab wounds. In the chest," the girl's mother, identified by the outlet as April Lyda, told her daughter. "You better pray to God he f––––– lives."
 "I'm so sorry," the girl said, according to the video. "I don't know what happened! It's some demonic s–t!"
The young boy was rushed to the hospital, where he succumbed to his injuries at about 2:30 a.m. 
The young girl is heard admitting to an officer that she stabbed her brother while he was asleep, ran to her bedroom and tossed a knife out of the window. In the video, she was seen leading an officer to where she had thrown the knife. 
INDIANA TEEN SENTENCED FOR KILLING HIS YOUNG SIBLINGS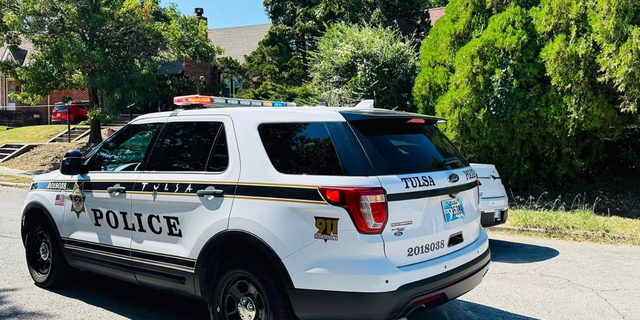 "I'm so sorry," the girl continued. "I don't know what the f––– happened. I don't know what happened. I don't know what happened."
SOUTH CAROLINA TEEN CHARGED WITH MURDER IN 4-YEAR-OLD HALF-SISTER'S MYSTERIOUS KILLING
The girl also revealed to the arresting officer that she had cut wounds to her arms, which the cop examined during her arrest. She never explained in the video why she had stabbed her brother, and her mom expressed shock to police as to how and why the stabbing had unfolded.
"I just don't understand why she would have so much anger toward him," the mom told police, according to the Law & Crime video. "Especially at bedtime."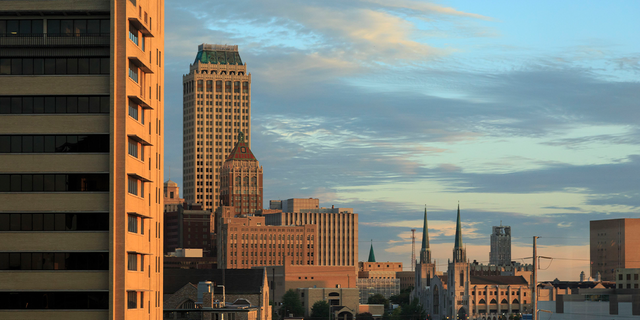 Family friends spoke to local media earlier this year, saying that there were no signs that the 12-year-old would attack her brother. 
CLICK HERE TO GET THE FOX NEWS APP 
The Tulsa County district attorney's office did not immediately respond to Fox News Digital's request for comment on the case and whether the girl had been charged.