The trial of 36 people accused over a deadly bombing in central Istanbul last November began Tuesday, Turkey's state-run news agency reported. On Nov. 13, 2022 an explosion tore through Istanbul's popular Istiklal Avenue – a busy thoroughfare lined with shops and restaurants – killing six people, including two children, and injuring 99 others. Fifteen of the defendants, including the alleged bomber Ahlam Albashir, were in court for the start of the trial. Another 12 defendants participated via video link from prison. The whereabouts of the remaining nine are unclear.
TURKISH ECONOMIST, FORMER HEAD OF UN DEVELOPMENT PROGRAM KEMAL DERVIS DIES AT AGE OF 74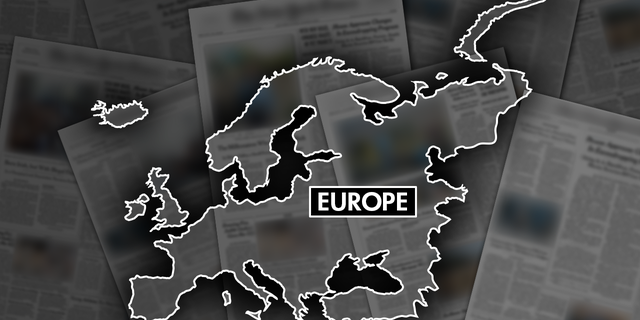 CLICK HERE TO GET THE FOX NEWS APP
Albashir faces a number of charges related to terrorism. If convicted, she faces up to seven life sentences and an additional 1,900 to 3,000 years in prison. Because the indictment was not read to her in her native Arabic, the presiding judge allowed her to postpone her defense until the next hearing. According to indictment prepared by the Istanbul Chief Prosecutor's office, Albashir and a man named as Bilal el-Hacmaus were intelligence operatives of the YPG, a Syrian Kurdish militia group, and its political branch, the PYD. Turkey regards the YPG as the Syrian arm of the outlawed Kurdistan Workers Party, or PKK, which has waged a decades-long insurgency within Turkey. According to the indictment, the two suspects were given special training by the YPG/PYD and sent to Turkey along with explosives, where they traveled to Istanbul with the help of a network established by the organization. El-Hacmaus managed to flee the country. Arrest warrants have also been issued for several PKK and YPG leaders with regards to the case, including PKK leader Cemil Bayik. It is not known whether he is in Turkey, Syria or Iraq.