A Mercedes-Benz plant in Sindelfingen, Germany, was the site of a deadly shooting on Thursday.
Police received their first calls reporting the deadly incident around 7:45 a.m. Thursday.
"This morning, shots were fired on the factory premises in Sindelfingen. Two persons were injured, one of whom has since died," a Stuttgart prosecutor spokesperson said in the aftermath.
The second victim later succumbed to their wounds and died.
POLITICALLY MOTIVATED CRIMES IN GERMANY ROSE BY 7% IN 2022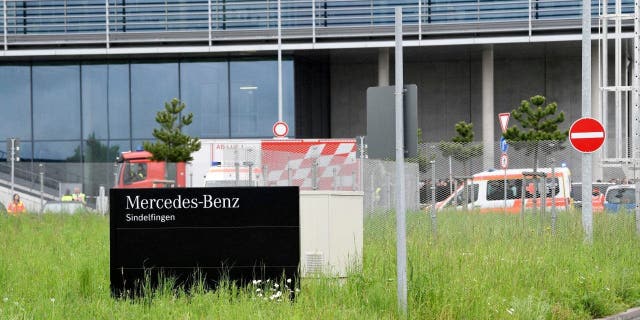 The suspect is reportedly a 53-year-old male who worked at the sprawling Sindelfingen factory near Stuttgart. 
MALE SUSPECT IN BERLIN SCHOOL KNIFE ATTACK THAT SERIOUSLY INJURED 2 GIRLS MAY HAVE DRUG-INDUCED MENTAL ILLNESS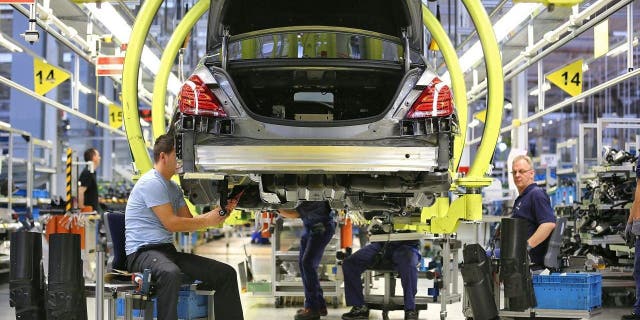 The factory employs over 35,000 workers and produces a wide range of luxury sedans for Mercedes-Benz.
Mercedes-Benz said the company was "deeply shocked and saddened by the tragic news" in a press statement.
KNIFE ATTACK AT BERLIN SCHOOL SERIOUSLY INJURES 2 YOUNG GIRLS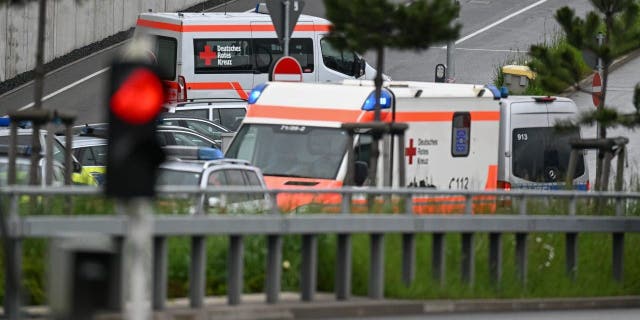 "Our thoughts are with the victims, their families and all colleagues on site," the car manufacturer added.
Photos from the scene of the tragedy show German police vehicles and ambulances arriving en masse to the car factory in the aftermath of the shooting.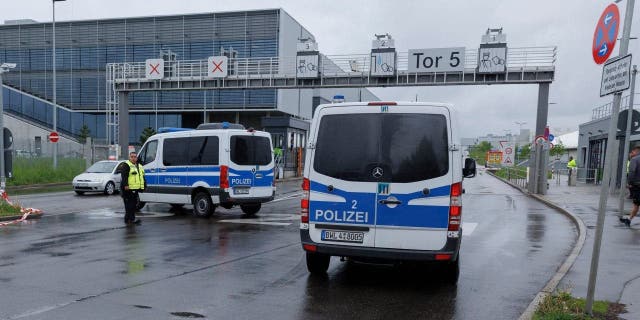 CLICK HERE TO GET THE FOX NEWS APP
The suspected shooter has been taken into custody, but a motive has not been announced at this time.