An 18-year-old is still missing after jumping into what are believed to be "shark-infested" waters near the Bahamas.
Cameron Robbins was celebrating his graduation from Baton Rouge's University Laboratory School with several hundred students on a cruise when he may have been dared to jump into the water.
UFC superstar Israel Adesanya caught wind of the news and didn't exactly have a somber response.
CLICK HERE FOR MORE SPORTS COVERAGE ON FOXNEWS.COM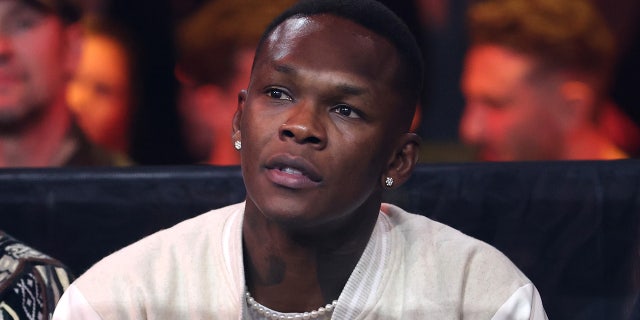 "'It's a prank pro' era. #darwinism," Adesanya tweeted in response to the report that Robbins was accepting a dare.
Adesanya was blasted by several Twitter users for his unsympathetic tweet.
"Be mindful of his grieving family, homie," one user tweeted.
"Bad look and take my guy. He has a family and yours taught you better. Especially being from Nija, I know they did," said another.
However, when the fighter saw the news that the teen had jumped into "shark-infested" waters, he changed his tune.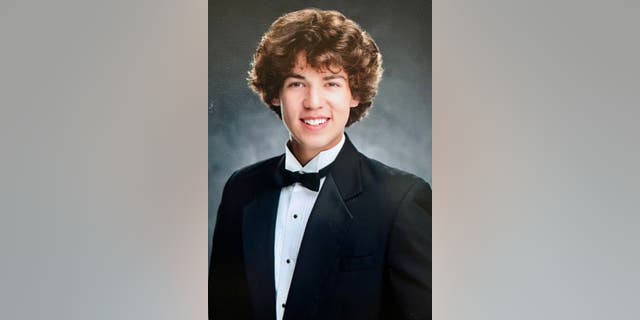 STEVE-O LETS FORMER UFC FIGHTER KNOCK HIM UNCONSCIOUS IN WILD SCENE
"Damn… I hope they find him. But still just sad s— really," he said in a separate tweet.
Robbins was a standout baseball player who attended the school for more than a decade and left a lasting impression on his classmates and teachers. 
The Coast Guard said in a statement when it called off the search, "We offer our sincerest condolences to Cameron Robbins' family and friends."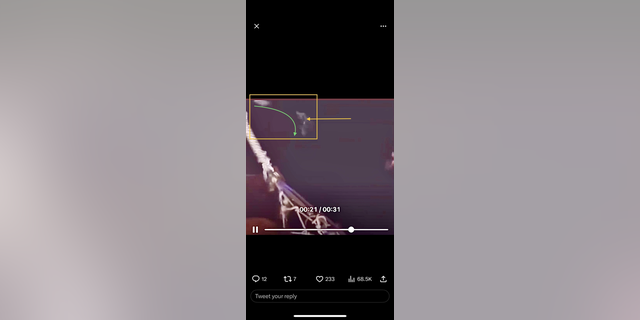 CLICK HERE TO GET THE FOX NEWS APP
The school has held multiple prayer vigils over the last couple of days, and the school said it's making counselors available to students and teachers. 
Fox News' Chris Eberhart contributed to this report.