Russian leadership made a rare acknowledgment of their nation's trouble making progress taking over over Ukraine.
Kremlin spokesman Dmitry Peskov made the comments Wednesday in an interview with Bosnian Serb broadcaster ATV. 
Peskov acknowledged a lack of progress in taking Ukraine, attributing the slowdown to Western intervention and the Ukrainian "war machine."
"It's a very, very difficult operation and of course certain goals have been achieved in a year," Peskov said. "We managed to shake up the Ukrainian war machine quite a bit."
US PROVIDING UKRAINE $1.2B IN MILITARY AID AHEAD OF EXPECTED SPRING OFFENSIVE AGAINST RUSSIA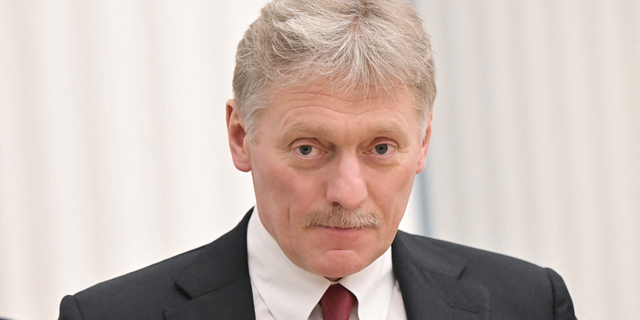 PUTIN'S TROOPS FORTIFY ZAPORIZHZHIA NUCLEAR REACTORS AS RUSSIA GROWS WORRIED OVER UKRAINIAN OFFENSIVE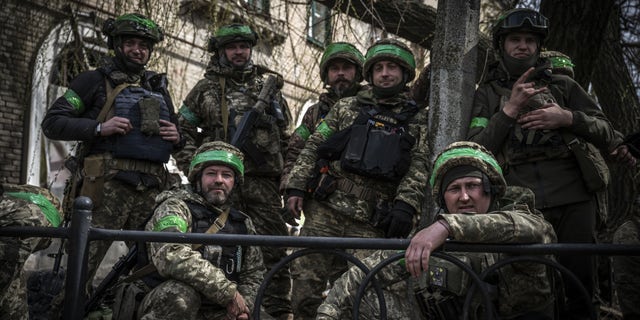 The spokesman specifically called attention to the United States, Europe, and the North Atlantic Treaty Organization.
"Why has it been a year and there's still so much to do?" Peskov asked. "It was hard to imagine that NATO members, the United States, European countries, would first indirectly and then directly intervene in the conflict."
RUSSIA VOWS ON VICTORIA DAY TO CRUSH 'NEONAZISM' IN UKRAINE AS ZELENSKYY MARKS WORLD WAR II HOLIDAY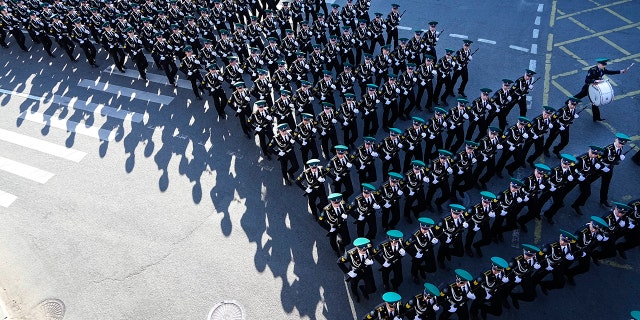 Yegeny Balitsky, the Moscow-installed governor of Ukraine's Zaporizhzhia province, on Friday, ordered civilians to leave 18 Russian-occupied communities, including Enerhodar, home to most of the staff at the Zaporizhzhia Nuclear Power Plant. The move suggested that fighting in the area would intensify. 
Melitopol Mayor Ivan Fedorov, meanwhile, said Russia prompted a "mad panic" from the city near the contested plant; thousands of cars departed causing five-hour traffic delays, the BBC reported.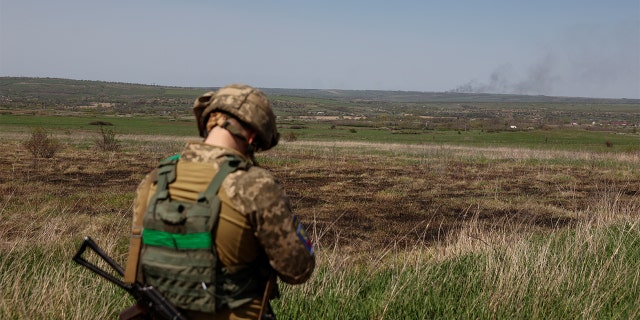 CLICK HERE TO GET THE FOX NEWS APP
Moscow's troops seized the plant soon after invading Ukraine last year, but Ukrainian employees have continued to run it during the occupation, at times under extreme duress.