The Utah boarding school where a teenage girl died of sepsis has lost its medical treatment licenses and will close next month, new documents reveal.
FOX 13 Seattle obtained a letter sent from Utah's Department of Health and Human Services (DHHS) to Diamond Ranch Academy in Hurricane. The "therapeutic boarding school," which serves troubled teenage girls, charges tuition at upwards of $12,000 a month.
In a letter dated July 11, the DHHS rejected the school's request for day treatment and outpatient treatment licenses. The department noted that the school's assistant medical director has been accused of physical neglect and that the school's staff had been observed neglecting clients.
The facility will remain open until August 14 as it discharges clients, according to the documents.
FATHER SUING UTAH BOARDING SCHOOL FOR ALLEGED MALPRACTICE AFTER DAUGHTER'S DEATH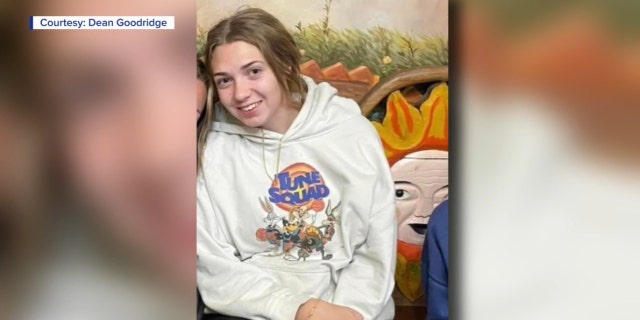 Taylor Goodridge, 17, died from organ failure after suffering from sepsis and peritonitis, an infection of abdomen tissue, in December 2022. The infections spread to her pancreas, heart, liver and kidneys.
Goodridge complained about feeling sick and vomiting for weeks before she died, her family's attorney said. Diamond Ranch Academy staff reportedly told the victim that she was pretending to be sick and told her to "suck it up." They eventually recommended drinking water and taking aspirin.
On the day that Goodridge died, school staff made her get out of bed, shower and head over to the school's medical clinic. She was reportedly not allowed to access her phone when she was sick.
"It's something that's easily treated with antibiotics, especially with a healthy 17-year-old," attorney Alan W. Mortensen of Mortensen and Miline previously told Fox News Digital. "The first signs of peritonitis are vomiting and stomach cramps, both of which Taylor had for…  at least two-and-a-half weeks before she died."
UTAH MAN WHO ALLEGEDLY KILLED WIFE AND 5 KINDS IN MURDER-SUICIDE BLAMED SPOUSE FOR FAILED MARRIAGE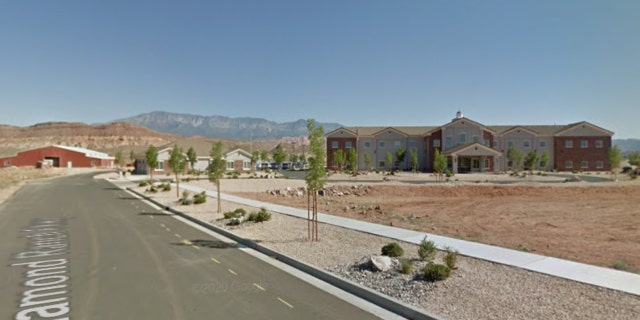 "She was never taken to the hospital. Her complaints were ignored, and she was punished for making the complaints," Mortenson added.
Taylor's father Dean said that the license denial will help other children in the future.
"Taylor did it for them. She did it. Her sacrifice, as you want to put it," Taylor's father Dean Goodridge said, according to FOX 13. "I mean, it's not going in vain. She's helping a lot of children."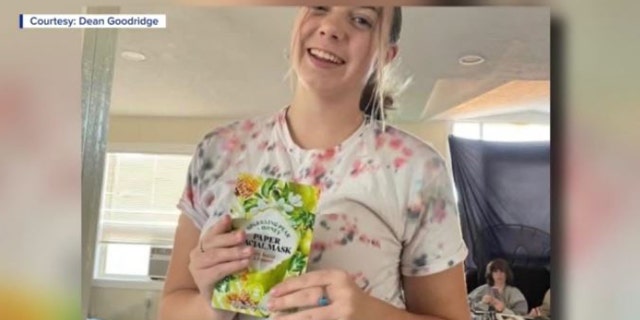 Fox News Digital reached out to Diamond Ranch Academy for a statement, but has not yet heard back.
Fox News Digital's Audrey Conklin and Pilar Arias contributed to this report.