A current and a former sheriff's deputy in Virginia have been indicted on assault charges following the death of a 77-year-old man with dementia who was injured during his arrest after a traffic stop.
Zachary Fadely, a former deputy in the Warren County Sheriff's Office, is charged with malicious wounding. Tyler Poe, who remains employed by the sheriff's office, faces a less serious felony charge of unlawful wounding.
The indictments were announced Monday by Amy Ashworth, Prince William County commonwealth's attorney, who was appointed as special prosecutor to investigate the case.
LAWYERS FOR SOUTH CAROLINA DRIVER ACCUSED OF KILLING BRIDE SAY DON'T 'RUSH TO JUDGMENT'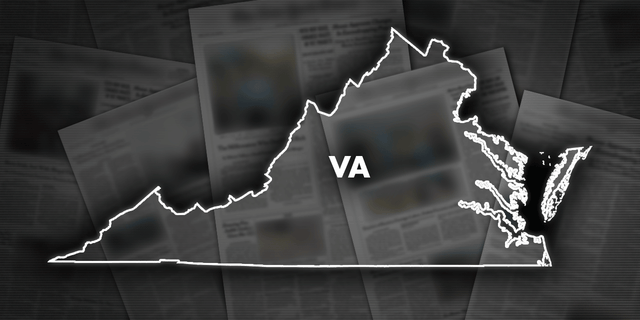 Both deputies were involved in the arrest of Ralph Ennis, who was stopped after a deputy reportedly observed him speeding and driving erratically in April 2022. Ennis failed to stop when a deputy activated his sirens and led officers on a chase at speeds of between 35 to 45 mph for several minutes before stopping in a convenience store parking lot.
A civil lawsuit filed by Ennis' family alleges that he suffered severe head wounds when deputies tackled him from behind and that he died from his injuries two weeks later.
CLICK HERE TO GET THE FOX NEWS APP
The family said Ennis suffered from dementia and was confused and disoriented during the traffic stop, which was recorded on bodycam video. A police officer from the Town of Front Royal Police Department is heard on the video calling Ennis' treatment "unjust" and "uncalled for."
Online court records did not list an attorney for either Fadely or Poe in the criminal case. Their civil attorneys did not immediately respond to emails seeking comment Tuesday.