A man in Virginia along with his wife and brother-in-law were found dead on Thursday in what police are describing as a murder-suicide.
Fairfax County Police officers responded to a home in Springfield, Virginia on Thursday and found the three individuals dead, according to FOX 5.
The family's housekeeper initially discovered what had happened, with Meskerem Belachew Solomon, 38, Amanuel Belachew Solomon, 31, and Tiku Berhane Gebreeyesus, 47, appearing to have been shot in the home's basement.
All individuals were pronounced dead at the scene.
TEXAS SHOOTING: SUSPECT ACCUSED OF KILLING 5 NEIGHBORS AFTER REQUEST TO STOP FIRING RIFLE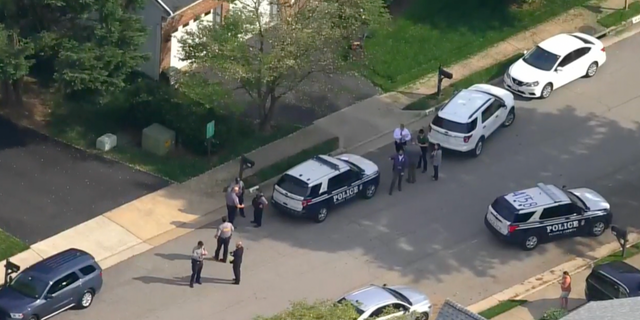 A nanny for the family along with a child were found inside the home uninjured.
NASHVILLE POLICE DEPARTMENT TO RELEASE COVENANT SCHOOL SHOOTER'S MANIFESTO: WILL IT BE REDACTED?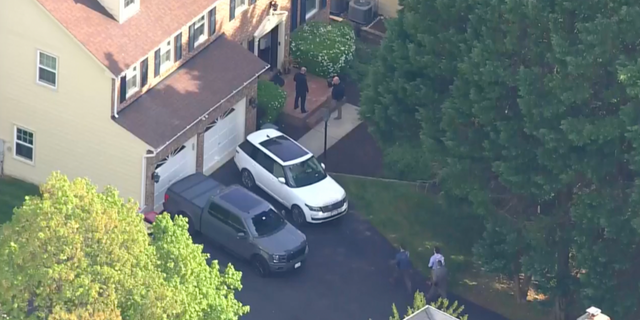 After a preliminary investigation, detectives say that Tiku shot hos wife, Meskerem, before going on to shoot his brother-in-law, Amanuel. Tiku then killed himself, police say.
CLICK HERE TO GET THE FOX NEWS APP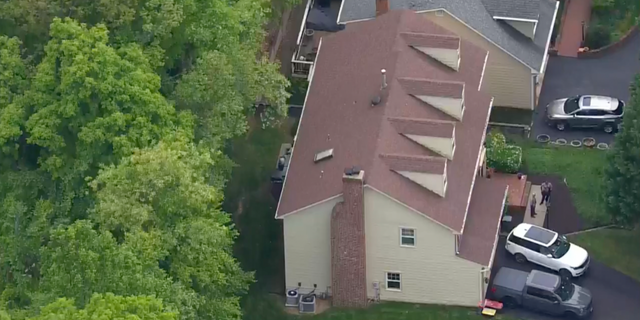 A gun was found in the basement of the home.