Liam Hendriks is picking up right where he left off.
Less than 10 days after announcing he was in remission from non-Hodgkin's lymphoma, the Chicago White Sox closer returned to the mound in an extended Spring Training game and dominated.
The three-time All-Star struck out four batters in his first appearance on a mound this year.
CLICK HERE FOR MORE SPORTS COVERAGE ON FOXNEWS.COM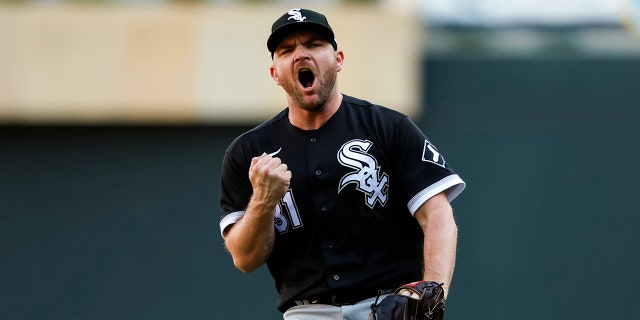 Hendriks announced on Jan. 8 that he had been diagnosed with the disease, but it was less than three months later that he rang the bell in a hospital to celebrate finishing chemotherapy.
On April 20, he told his fans he was "cancer free"
"REMISSION," Hendriks wrote in an Instagram post that had videos and pictures of him going through his treatment. "It's official. I'm cancer free."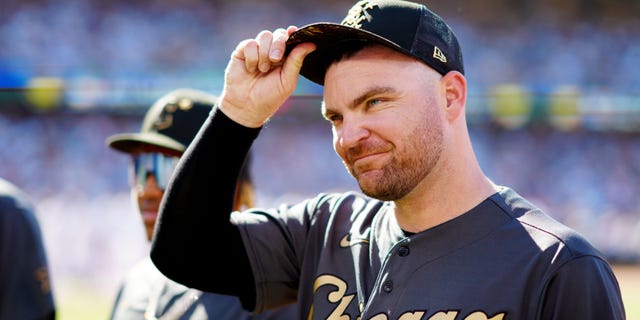 ESPN FIRES MLB REPORTER AFTER SHE CALLED ANOTHER WRITER A 'F—ING C–T'
"You never think you will be the one who hears 'you have cancer' but there I was … in shock and fear not knowing what comes next," he wrote on Instagram. "I started treatment after SO many life altering appointments on January 9th, 2023. Every 28 days, I would have another round. Every 28 days, I got closer to the PET scan that would dictate how many more rounds there would be. Every 28 days, I got closer to this moment.
"These past 5 months have been both the quickest and slowest of my life. Being able to ring this victory bell has been one of the most emotional things I've ever done. I cannot thank my team of doctors and nurses enough for coming up with the best medical plan for me. No words can express the gratitude I have for them saving my life."
It's been a rough go for the White Sox thus far, as they are just 7-20. But when Hendriks returns, the South Siders will be getting one of baseball's most dominant relievers.
Hendriks has made the trip to each of the three last All-Star Games. (There was none in 2020.) Since the start of the 2019 season, he's pitched to a 2.26 ERA while striking out 13.5 batters per nine innings and posting a 0.88 WHIP.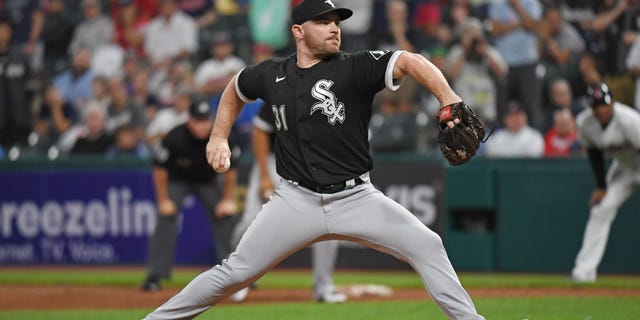 CLICK HERE TO GET THE FOX NEWS APP
Hendriks remains on the 15-day IL, but those 15 days are up, so Hendriks will likely begin a rehab assignment soon and be up with the big league club sooner rather than later.