The World Health Organization (WHO) has begun endorsing alternative medicines — some widely discredited by medical authorities.
WHO began encouraging the public to explore these treatment options via social media last week, explicitly naming homeopathic medicine as a resource on Saturday.
"For millions of people around the world Traditional Medicine is their first stop for health and well-being," the WHO wrote on social media. 
WORLD HEALTH ORGANIZATION URGES GOVERNMENTS TO SET UP SURVEILLANCE SYSTEM FOR AT-RISK PEOPLE DURING HEAT WAVE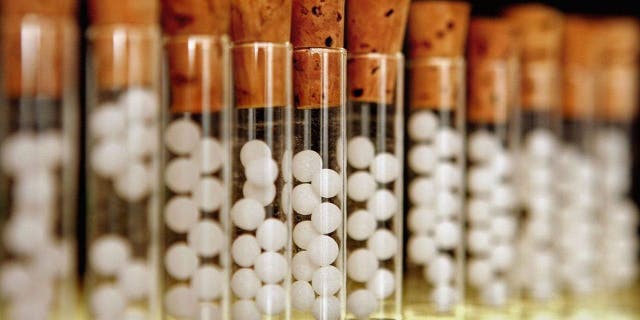 "Traditional Medicine is rooted in Indigenous knowledge and natural resources of communities. It has been an integral resource for health in households for centuries. WHO works to strengthen the evidence base of traditional medicine, enhancing its safety and efficacy," the United Nations organization continued.
The international medical body championed the following as examples of "traditional" medicines: acupuncture, ayurveda, herbal medicine, homeopathy, naturopathy, osteopathy, traditional Chinese medicine and Unani medicine.
Homeopathy was developed in 1796 by German physician Samuel Hahnemann. 
The WHO published its endorsement of alternative medicines to social media in support of its new "Global Centre for Traditional Medicine," established in 2020 under the guidance of the Indian government.
WORLD HEALTH ORGANIZATION MEMBERS APPROVE NEARLY $7 BILLION BUDGET FOR NEXT 2 YEARS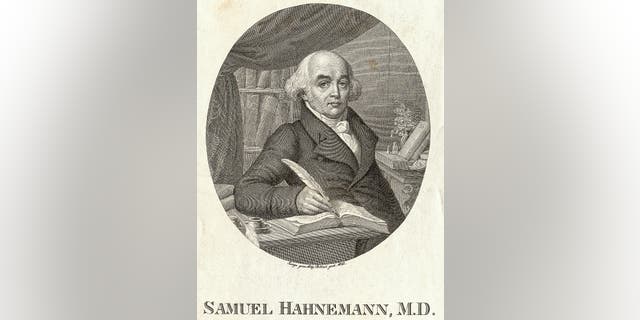 "WHO's Traditional Medicine programme aims to build solid evidence base for policies and standards on traditional medicine practices and products, helping countries integrate it into their health systems & regulate its quality," the WHO wrote.
Fox News Digital reached out to the U.S. Food and Drug Administration (FDA) for comment on the WHO's inclusion of homeopathy in its suggestions.
The FDA directed Fox News Digital to an official document titled "Homeopathic Drug Products Guidance for FDA Staff and Industry," which states, "At this time no homeopathic drug products have been determined by FDA to be GRAS/E [generally recognized as safe and effective]." 
The United Kingdom's National Health Service expresses similar opposition to homeopathic treatments on its website.
INDIA RECOMMENDS HOMEOPATHY FOR CORONAVIRUS PREVENTION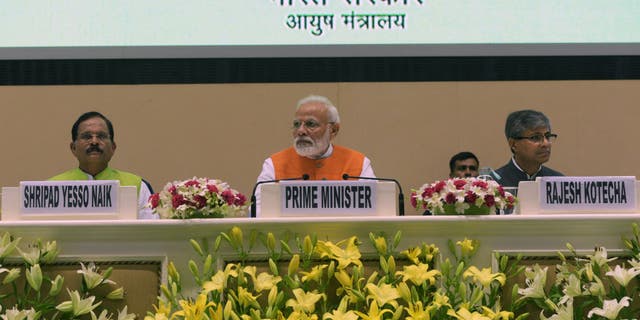 "There's been extensive investigation of the effectiveness of homeopathy," the NHS article stated. "There's no good-quality evidence that homeopathy is effective as a treatment for any health condition."
The Indian Medical Association has previously referred to homeopathy, Unani medicine and Ayurvedic treatments as "quackery" in an official document.
All three alternative medicine systems were explicitly named in the WHO's social media posts celebrating "traditional medicine."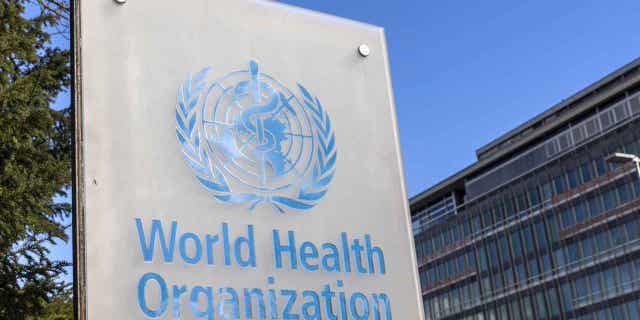 CLICK HERE TO GET THE FOX NEWS APP 
Fox News Digital contacted the WHO and its Global Centre for Traditional Medicine for clarification on its recommendation of homeopathic treatments.
"Millions of people in America and globally use traditional, complementary and integrative medicine and practices. WHO and partners aim to make sure what they're doing is safe and effective by bringing scientific rigor to the table," the WHO told Fox News Digital.
The organization's spokesperson added, "Also critically important: making sure people everywhere have access to the safest, most effective health tools grounded in science and evidence."