While Whoopi Goldberg often makes headlines for her far-left political commentary on "The View," she will soon be entering the often-politicized arena of comic books.
On Tuesday, Dark Horse Comics announced via press release that it has been working with Goldberg on an upcoming graphic novel featuring a menopausal superhero, called "The Change."
"Because of her lifelong love for comic books, Goldberg decided it was time to create a new kind of superhero – one who might be a little older, whose body might be a little thicker…and whose breasts may or may not be the same size," the comic distributor once known for content like Mike Mignola's "Hellboy" said. "She is also smack in the middle of menopause which, along with chills and hot flashes, also gave her some unexpected superpowers."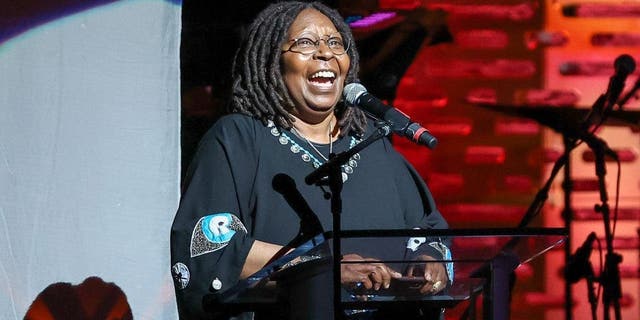 'THE VIEW' CO-HOST WHOOPI GOLDBERG FIPS OUT OVER BUD LIGHT BOYCOTTS: 'IT'S JUST BEER'
Dark Horse noted that she worked with writer, producer and show-runner Jaime Paglia, whom Goldberg said is "just as outside the box as I am."
The press release went into further detail about the upcoming story.
"Isabel Frost is a woman who has spent her life as wife, mother, grandmother – a life she feels isn't all she had hoped for, with a husband who has grown in another direction. A college graduate with a degree in science, Isabel is an amazing gamer, who plays with people all over the country," it explained.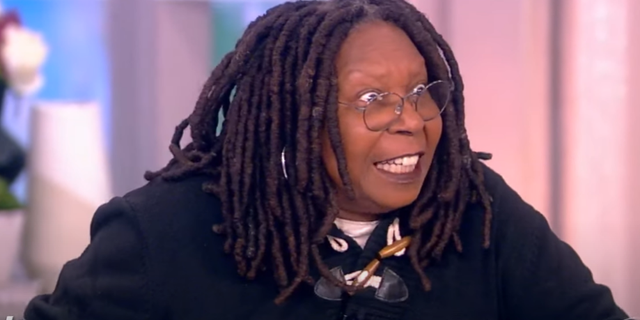 WHOOPI GOLDBERG ECHOES DON LEMON IN ATTACKING NIKKI HALEY: 'YOU'RE NOT A NEW GENERATION, YOU'RE 51′
It added further, "With the help of her comic-loving grandson and irreverent best friend, she must learn to control her abilities and embrace her new identity as The Change – both the change of life AND her surprising and extraordinary superpowers."
The comic is available now for pre-order and will be released at the end of November.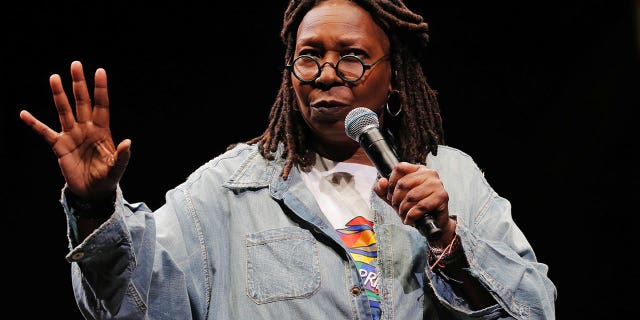 CLICK HERE TO GET THE FOX NEWS APP
Bounding Into Comics writer Jon Del Arroz joked that the comic is aimed at the "wine aunt demographic" as the increasingly politicized comic book industry "continues its death spiral." 
He slammed the protagonist Isabel Frost as a "self-insert character of Whoopi," specifying to readers, "The book is billed as a serious book and not a parody, with a heroic Whoopi portrayed on the cover with blue and purple energy rising from her hand like a flame."