Greek authorities issued evacuation orders for at least six seaside communities Monday as wildfires threatened vacation homes near Athens, with gusts of wind up to 45 mph pushing flames through hillside scrub and pine forests parched by extreme heat.
Water-dropping planes and helicopters tackled the flames near Lagonisi, some 25 miles southeast of the capital, in an area with thousands of seaside vacation homes.
The fire service reported a second large wildfire in a wooded area near the resort town of Loutraki, some 55 miles west of Athens, where a children's summer camp and rehabilitation center for seniors were evacuated, local officials said.
GREECE'S CONSERVATIVES WIN LANDSLIDE VICTORY IN ELECTIONS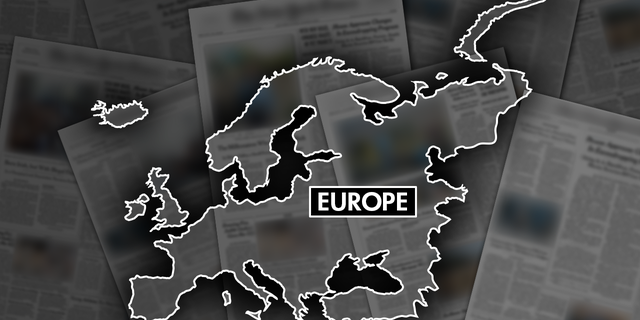 CLICK HERE TO GET THE FOX NEWS APP
Greater Athens and much of southern Greece were on the second highest alert for wildfires Monday and Tuesday following a four-day heat wave that eased over the weekend. More heat wave temperatures are expected later in the week.
Residents and visitors in areas affected by the two fires received cell phone alerts from the Civil Protection Ministry. Loutraki Mayor Giorgos Gionis said municipal workers were assisting seniors in the evacuations, adding that the operation has been impeded by cell phone reception outages.
The flames reached the edges of settlements in Loutraki and Lagonisi, causing damage to some homes, but the fire service did not have an initial official assessment of the damage.