New York Jets cornerback Sauce Gardner tried to lift up former Kentucky quarterback Will Levis, as the NFL prospect fell out of the first round on Thursday night, even as he was rumored to be a top-five pick.
The broadcast cameras panned to Levis throughout the night as optimism that he would be selected in the first round waned. Gardner came to the aid of Levis on Twitter.
CLICK HERE FOR MORE SPORTS COVERAGE ON FOXNEWS.COM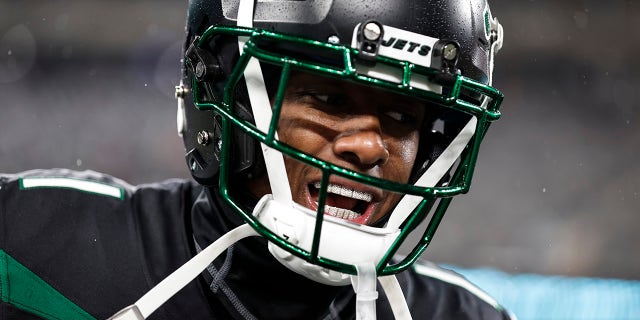 "Will Levis… God makes no mistakes. You will be great," Gardner's classy tweet read.
There were three quarterbacks taken within the first four picks of the draft. The Carolina Panthers took Bryce Young, Houston Texans selected C.J. Stroud and the Indianapolis Colts took Anthony Richardson. No other quarterbacks were selected in the first round.
2023 NFL DRAFT: EAGLES TRADE UP TO SELECT GEORGIA'S JALEN CARTER DESPITE HIS TIES TO CRASH THAT KILLED 2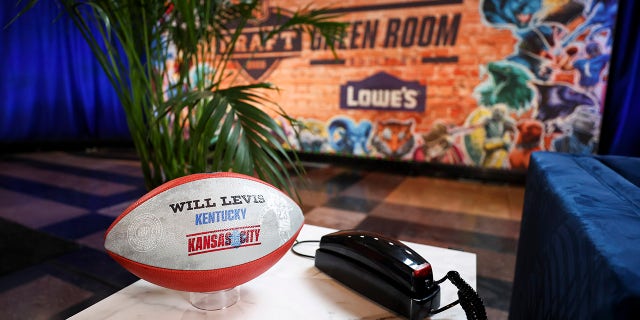 Making matters more complicated, a Reddit rumor appeared earlier in the week which said Levis was telling friends and family he was going to be picked by the Panthers. It moved the betting markets to favor Levis as a 400-1 shot to be taken No. 1 instead of 4000-1 in which he was originally projected.
He downplayed the rumor.
"All I've said is don't believe everything you read on the internet," he said on Wednesday.
ESPN reported one team considered a toe injury Levis suffered in his final season at Kentucky to be "problematic." Another team reportedly believed a discussion about surgery could've been had. Levis apparently disagreed with those assessments.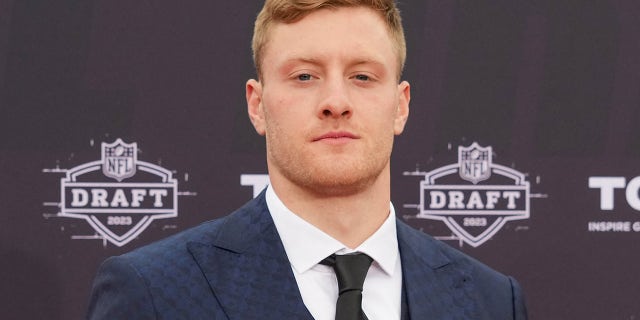 CLICK HERE TO GET THE FOX NEWS APP
In his two full seasons as Kentucky's quarterback (24 games), Levis threw for 5,232 yards, 33 touchdowns and 23 interceptions with a 65.7 completion percentage.