Veronica Ivy, a Canadian cyclist who became the first transgender woman to win a world track cycling championship, took issue with the sport's governing body's updated policy on transgender athletes' participation in women's events.
Union Cycliste Internationale (UCI) released its new policy on Friday, prohibiting any trans cyclist from competing in women's events if they "transitioned after (male) puberty."
Ivy vented her frustrations on her Instagram account.
CLICK HERE FOR MORE SPORTS COVERAGE ON FOXNEWS.COM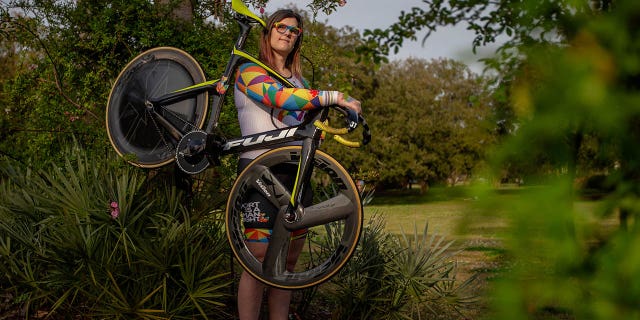 "However, now I'm forced into the humiliating 'Men's/Open' category," Ivy wrote. "No cis woman will be in this category, only trans women and CIS men. That means it's not 'open.'
"The UCI has said loud and clear that trans women are not real women and that we must be treated as other, and the cis women must be 'protected' from us innocent trans women."
Ivy called the UCI's policy "nonsense."
"It's an indignity. It's inhumane. It's disgusting.
"I will not be deterred by this hateful targeted transphobic policy."
Ivy won the 2019 UCI Masters World Track Cycling Championship in the women's spring 35-44 age bracket. Ivy has vehemently defended transgender females' participation in women's events.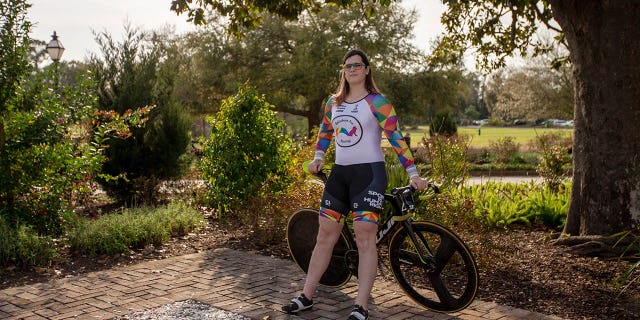 TRANS RUNNER EARNS NINTH MEDAL WITH THIRD PLACE FINISH AT WOMEN'S PARA ATHLETICS WORLD CHAMPIONSHIPS
The UCI's decision followed a July 5 meeting, when the governing body found that the current "state of scientific knowledge" cannot guarantee that any physical advantage would be eliminated after undergoing hormone therapy treatments.
The rule change, which goes into effect on Monday, will now enter those who do not meet the guidelines for the women's category into the men's category, which will now be renamed "Men/Open."
Last year, the UCI changed its rules to stipulate that athletes must have serum testosterone levels of 2.5 nanomoles per liter or less for at least 24 months before they are allowed to compete in women's events. That was an increase from past rules, which required levels below 5 nanomoles for 12 months prior to racing.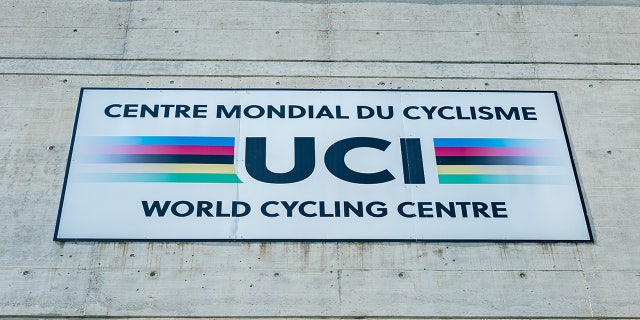 In May, the organization defended its policy after trans cyclist Austin Killips became the first transgender female to win a UCI stage race at the fifth stage of the Tour of the Gila. 
CLICK HERE TO GET THE FOX NEWS APP
After considerable backlash, UCI then said it would review its policy, which ultimately led to Friday's announcement. 
Fox News' Paulina Dedaj contributed to this report.