The defending AL East champion New York Yankees, after a 99-win season, sit at 16-15 and in last place in the division through their first 31 games, so naturally, it's panic time in the Bronx.
The Bronx Bombers have once again been hit by the injury bug: defending AL MVP and 62-home run hitter Aaron Judge, Giancarlo Stanton, Carlos Rodon, Lou Trivino, Jonathan Loaisiga and Luis Severino are just some of the players that are currently on the injured list.
Of course, the pinstripes are heavy, but general manager Brian Cashman asked Yankee fans to step off the ledge on Wednesday, citing the injuries as playing a vital role to the slow start.
CLICK HERE FOR MORE SPORTS COVERAGE ON FOXNEWS.COM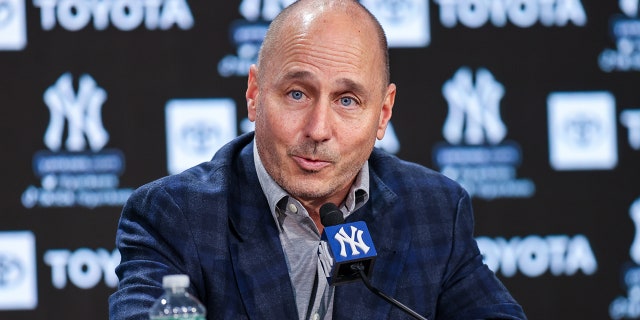 "The worst thing that could happen is when you have a lot of stuff happening at the same time, which is going on with us right now…" Cashman said before the Yanks' game against the Cleveland Guardians, via CBS Sports. "Obviously, it's not the team that we put together. We've got a lot of injuries, so we had to turn our attention to some alternative choices. Obviously, we're not playing our best baseball with what we currently have."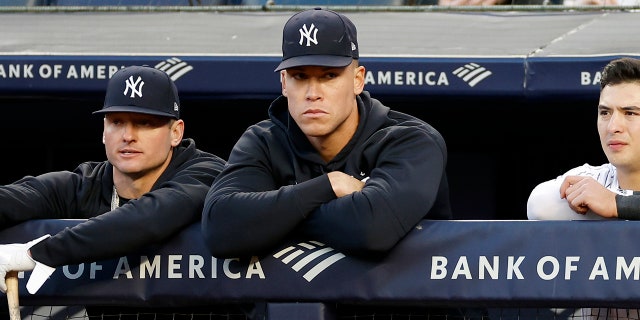 GIANTS PITCHER LOGAN WEBB SAYS MOST OF THE TEAM 'HAS THE S–TS' AFTER MEXICO CITY SERIES
Cashman did note that reinforcements are on the way (Judge isn't expected to miss much time), but for the meantime, most of whom they can call up from the minor leagues are already with the big league club.
Of course, contrary to the popular belief of the Bronx faithful, this isn't the first time the Yanks have struggled out of the gate of a 162-game season — they began the 2005 season 11-19 before winning 95 games and the division. Four years later, they started 15-17 before going on to win 103 games and eventually the World Series.
So Cashman is asking his fans to remember previous seasons.
"Fortunately, in the position we're in, you gotta be thankful that it's a long season, because we're banged up so bad right now. If it was a short season, we'd be taken out," he said. "But we have time to make up ground, and we're gonna compete with who we have here, and we look forward to getting who we need back at a later date.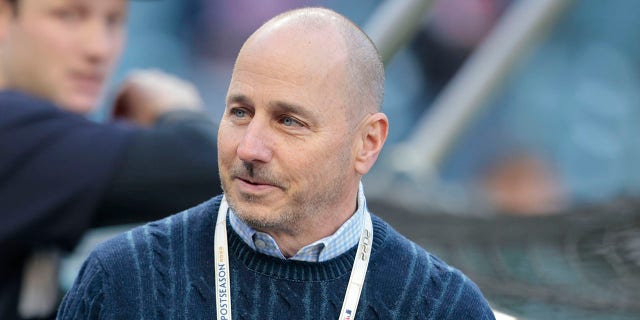 CLICK HERE TO GET THE FOX NEWS APP
"Don't give up on us. That's all I can tell you. Don't count us out. Don't give up on us."