Life in the world of the hit series "Yellowstone" can get messy, and as some of the show's actresses revealed, so can being on set.
In People's 2023 Most Beautiful issue, "Yellowstone" and "1923" stars Kelsey Asbille, Jen Landon, Aminah Nieves, Piper Perabo and Julia Schlaepfer got cleaned up and glammed up as they revealed the "dirty" secrets of being on set.
Landon joked it gets so messy, sometimes showering seems useless. 
"At the end of some days, it's like, what's the point? Because you were in cow poo poo all day and you're going to be in cow poo poo the next day."
"There were days when we were literally covered in s— from head to toe," she added.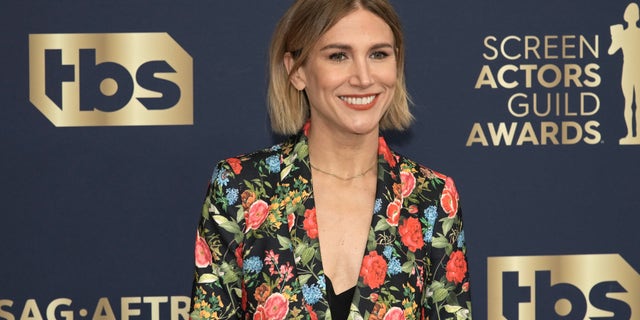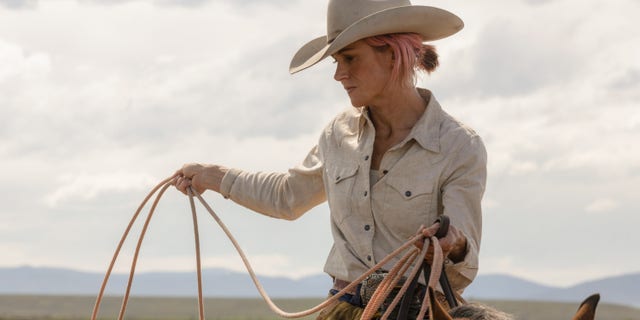 To help with that, Landon, who plays ranch hand Teeter on "Yellowstone," travels with a portable shower to get clean anytime.
'YELLOWSTONE' FUTURE UP IN THE AIR AS CAST MEMBER REVEALS, 'I DON'T EVEN KNOW WHAT'S GOING ON'
"I travel with this tub device that I bought on Amazon and you blow up the ring, and you can put it in a tiny shower and sit in this soaking tub," Landon explained to the outlet. "I have to be in the bath every night."
As Monica Dutton, Asbille said, "there's usually dirt and blood involved" when she films. "Those are heavy days and because she's really going through it," she said adding that when filming wraps "there is a physical and emotional cleanse."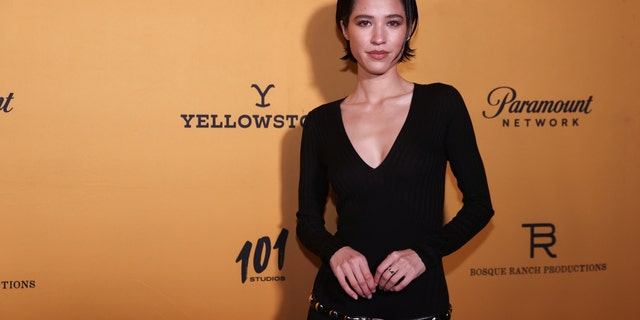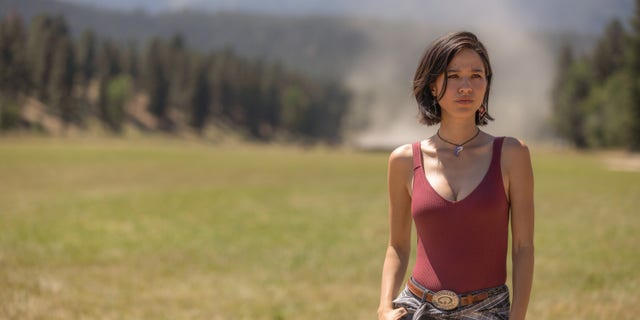 Perabo plays vegan activist Summer Higgins on the series, and said when she is done for the day, "I wipe the blood off with a hot washcloth and I go home."
She explained that she cleans up before heading out "In case I have to stop and get gas or something."
"It's hard to explain in the little town where we work, if your face is covered in blood, one of those guys will ask if you need some help," she noted. 
'YELLOWSTONE' CAST INCLUDING KEVIN COSTNER AND SHOWRUNNER DITCH PALEYFEST AMID SEASON 5 FILMING DRAMA
"Yellowstone" films in Missoula, Montana, as of 2020. The town's population is just under 75,000.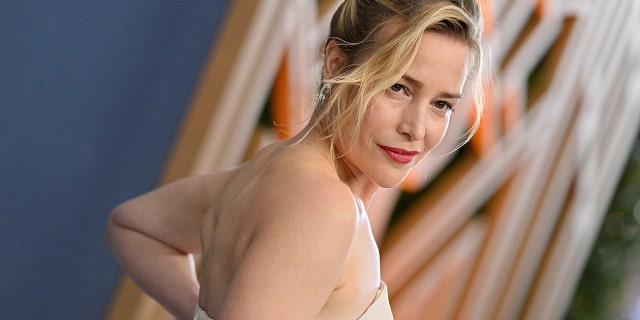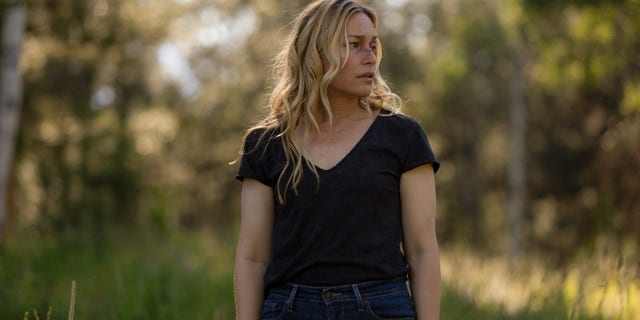 Schlaepfer stars as Alexandra on "1923," part of which filmed in Africa. 
She told People she loved both the filming on the "Yellowstone" spin off and the chance to dress up for the Beautiful Issue photo shoot.
"We are so dirty at the end of every filming day, but it is the greatest feeling in the world," she said. "I'm used to being very dirty and soaking wet and riding horses, so it's so much fun to get all glammed up and dressed up. To put on these beautiful clothes and feel confident and feel sexy is such a nice switch up and something I don't do every day."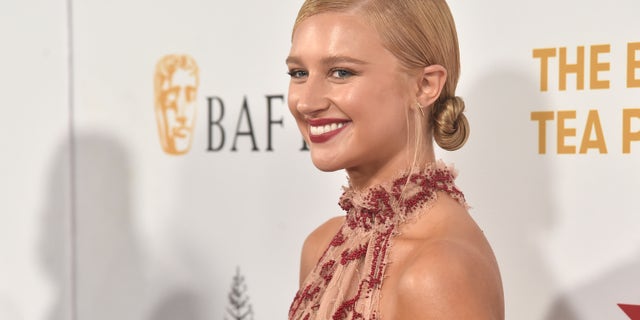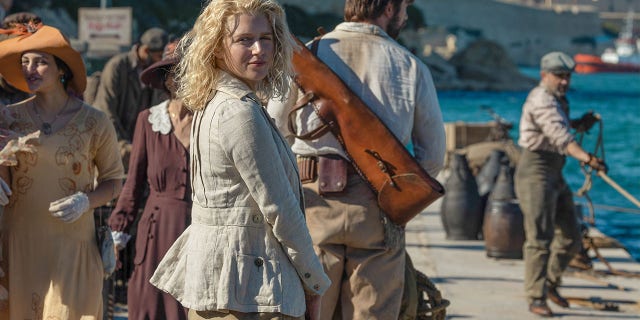 Nieves, who also stars in "1923" as Teonna Rainwater, shared filming a recent scene for the series left her not just dirty but completely soaked.
CLICK HERE TO SIGN UP FOR THE ENTERTAINMENT NEWSLETTER
"We're in the little stream. You probably couldn't tell that I was completely drenched, but [I was] completely. I would walk and my shoes would squeak. You could see water come out of the little holes. It was bad. It was very dirty," she recalled.
Despite the uncomfortable conditions, Nieves was committed.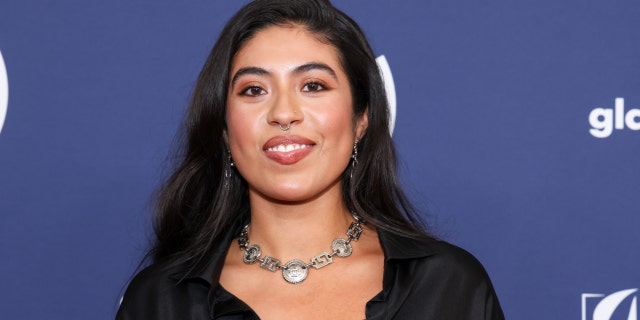 CLICK HERE TO GET THE FOX NEWS APP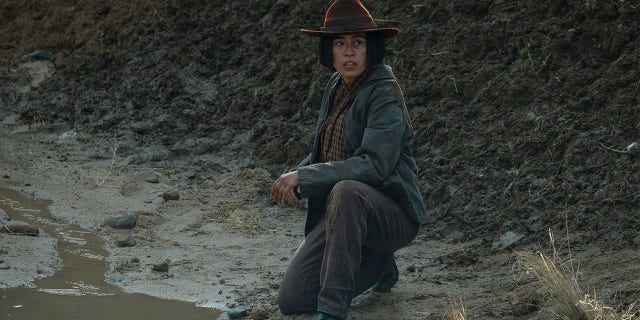 "You want to get the shot and you're not really thinking about it too much. I enjoyed it," she said, adding, "I don't know. I like the dirt, the grime."
"Yellowstone" and "1923" are both available on Paramount+.