Tens of thousands of British residents died last year without a clear cause of death, raising alarms for health professionals in the country. 
The Office for National Statistics (ONS) released figures on excess deaths, which are deaths of people who died above the five-year average, which excluded COVID in 2020 as a spiked death figure year. 
The excess deaths number for 2022 was 32,441 in England and Wales from May to December, the Express reported. Earlier in the year, the number for excess deaths had dipped much lower than the average level. 
Dr. Marc Siegel, professor of medicine at NYU-Langone Medical Center and a Fox News contributor, told Fox News Digital that the U.K. health authorities should recognize that even excluding direct deaths due to COVID-19 from the data does not exclude the indirect effects which are substantial. 
BLUE STATE LAWMAKERS PASS DRUG POSSESSION BILL IN RUSH TO AVOID DECRIMINALIZATION DEADLINE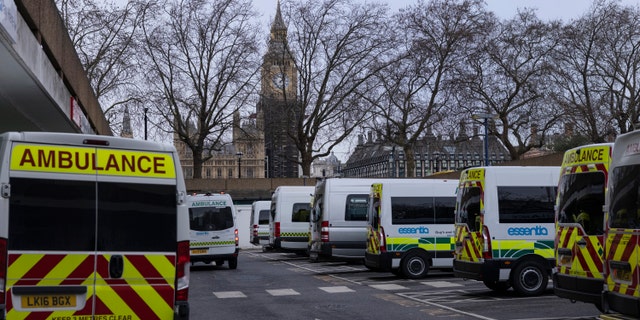 "To say that you could analyze death rates in Britain in 2022 without considering the impact of COVID is not meaningful because COVID had so many indirect effects on weight, lifestyle, stress, mental health, blood pressure, etc., that this led at least in part to the increased death rate," Siegel explained. 
The Guardian in January similarly highlighted the excess death rate, noting it was "a fifth higher than the average from 2016 to 2019." 
NEW REPORT SUGGESTS 'PANIC BUYING' OF MEDICATIONS BY PATIENTS AND PROVIDERS CAUSED DRUG SHORTAGES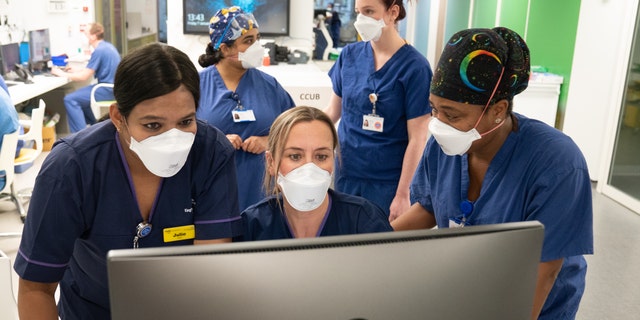 The Guardian also pointed to issues with the National Health Service itself, noting 2,200 additional deaths associated with ambulance delays in Dec. 2022 alone. The NHS had about 50,000 vacancies in England in January this year alone. 
Professor David Coleman, Emeritus Professor of Demography at Oxford University, told the Mirror similarly that the U.K.'s population has been changed by COVID-19, especially through the deaths of "a significant portion" of the elderly. 
ADOPTING AI SYSTEMS TOO QUICKLY WITHOUT FULL TESTING COULD LEAD TO 'ERRORS BY HEALTH CARE WORKERS': WHO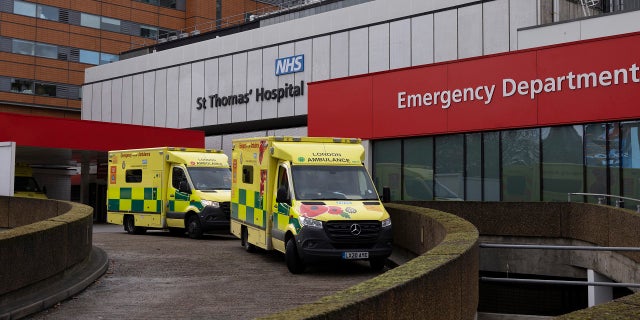 "Once those poor people have been packed off, the remaining population should be healthier, there should be a period afterward where deaths are lower than usual, but that hasn't happened," Coleman said. 
Coleman acknowledged that the population is growing older and British population is "the fattest in Europe," which makes it "rather vulnerable to diseases, notably heart disease and diabetes." 
CLICK HERE TO GET THE FOX NEWS APP
"Some people have been forecasting separately from COVID that death rates would continue to get worse because the country is so unhealthy," he added. 
The Daily Express noted that ischemic heart disease and mental illness such as dementia and Alzheimer's, which it argued would align with theories related to an aging, fatter population.