A woman from New Hampshire who worked at a Massachusetts daycare was recently accused of taking sexually explicit photos of children and sending them to a former partner in connection to the same investigation that resulted in child pornography charges against a former Democrat New Hampshire state representative who identifies as transgender. 
Lindsay Groves, 38, of Hudson, New Hampshire, was charged Thursday with sexual exploitation of children and distribution of child pornography. According to federal investigators, she took nude photos of children at Creative Minds in Tyngsboro, Massachusetts, and texted them to "an individual with whom she was previously in an intimate relationship."
According to the U.S. Attorney's Office for the District of Massachusetts, Groves allegedly used natural bathroom breaks for the children – routine diaper/pull-up changes prior to "naptime" – to take multiple photos of the prepubescent children in a private bathroom and then sent the photos to the individual via text message. 
FORMER DEMOCRAT TRANSGENDER STATE REP WITH SHOCKING CRIMINAL PAST ARRESTED ON CHILD PORNOGRAPHY CHARGES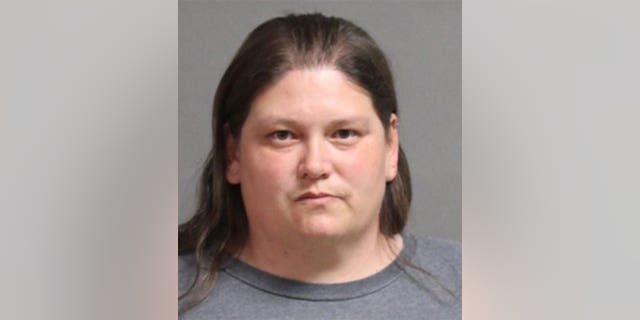 A preliminary forensic review of Grove's cellphone allegedly revealed over 2,500 text messages between Groves and the individual, according to court documents. The messages allegedly included discussion about, and transfer of, explicit photographs that Groves had taken of children while employed at Creative Minds – including at least four sexually explicit images of children who appear to be approximately 3 to 5 years old. The investigation is ongoing. 
Massachusetts authorities did not identify Groves' former partner, but according to Nashua Police, the same investigation led to the arrest of 39-year-old Stacie Laughton, a former state lawmaker who is charged in New Hampshire with distributing child sex abuse images.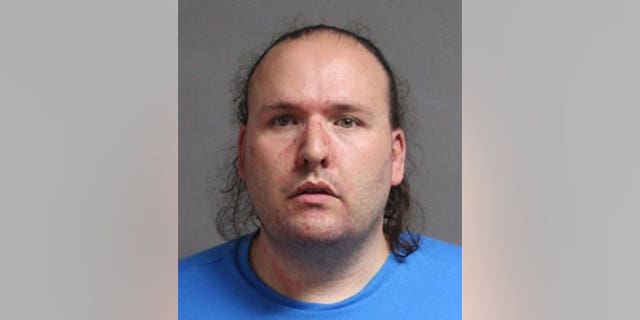 The Nashua Police Department said officers first responded "to a local facility for a juvenile matter" on June 20, when they "spoke with reporting parties that indicated Laughton distributed sexually explicit images of children." 
Detectives from the Special Investigations Division were assigned to further the investigation. Laughton, of Derry, New Hampshire, was subsequently arrested on June 22 on a felony arrest warrant charging Laughton with the distribution of child sexual abuse images and three additional counts of distribution of child sexual abuse images.
Laughton, a Democrat, resigned from the New Hampshire House in December after being charged with stalking Groves and has a long history of prior arrests.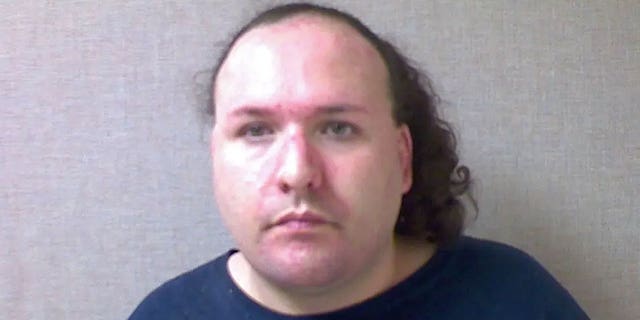 In 2012, Laughton – a biological male who identifies as a woman – was believed to be the first transgender person elected to a state legislature but resigned before taking the seat after reports surfaced about 2008 convictions for identity fraud and falsifying evidence. Laughton successfully ran again in 2020 and was re-elected in 2022 to represent Nashua, months after being convicted of repeatedly texting 911 during non-emergencies. Laughton resigned in December after being jailed on the charges related to Groves.
CLICK HERE TO GET THE FOX NEWS APP
WMUR-TV reported that the daycare has closed and is cooperating with the investigation.
The Associated Press contributed to this report.