The chief prosecutor of the International Criminal Court said Thursday he is opening a preliminary probe in Congo after the African nation asked him to investigate alleged crimes in its North Kivu province since January last year.
The request marks the second time Congolese authorities have sought an investigation by the global war crimes court. Congo, a member state of the court, first requested a probe in 2004 into crimes since 2002. That led to three convictions of rebel leaders involved in the long-running armed conflict in the mineralrich nation.
Prosecutor Karim Khan said that Congo's new request — known at the court as a referral — asks prosecutors to "investigate particular armed forces and groups" allegedly responsible for crimes in the eastern province of North Kivu.
Conflict has been simmering for decades in eastern Congo, where more than 120 armed groups are fighting. Most are vying for land and control of mines with valuable minerals, while some groups are trying to protect their communities.
Just last month, authorities said at least 17 people were killed by fighters with the Allied Democratic Forces — believed to be linked with the Islamic State group.
REBEL ATTACK IN EASTERN CONGO'S ITURI PROVINCE CLAIMS 18 LIVES, HUMAN RIGHTS GROUP REPORTS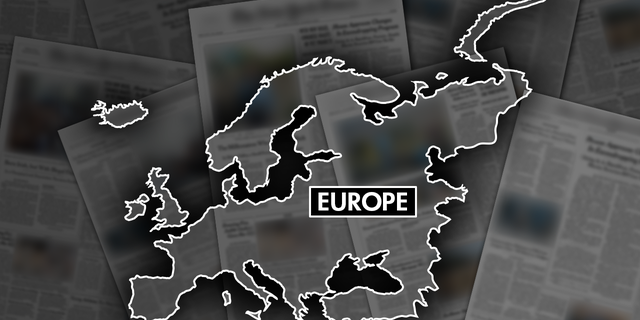 CLICK HERE TO GET THE FOX NEWS APP
Fighting spiked in late 2021 when M23, a rebel group linked to neighboring Rwanda which was largely dormant for nearly a decade, resurfaced and started capturing territory.
M23 rose to prominence 10 years ago when its fighters seized Goma, eastern Congo's largest city on the border with Rwanda. It derives its name from a March 23, 2009, peace deal, which it accuses the Congo government of not implementing.
The protracted conflict has had a devastating effect on the civilian population. Some 5.5 million people are internally displaced in eastern Congo, according to the United Nations.
Khan said his preliminary assessment would look at all crimes in the region "irrespective of affiliation or nationality."
He said his first step will be to assess whether the request by Congo can be merged with the earlier investigations and cases.