Glory Kickboxing fans got a bit more than they bargained for when they tuned in Saturday night to watch Ulric Bokeme take on Michael Boahpeah in a middleweight bout.
Boapeah picked up the quick win over Bokeme in the first round of the contest at Glory Collision 5. Boapeah threw two quick punches at Bokeme, and Bokeme looked stunned to realize a few of his teeth had been knocked out.
CLICK HERE FOR MORE SPORTS COVERAGE ON FOXNEWS.COM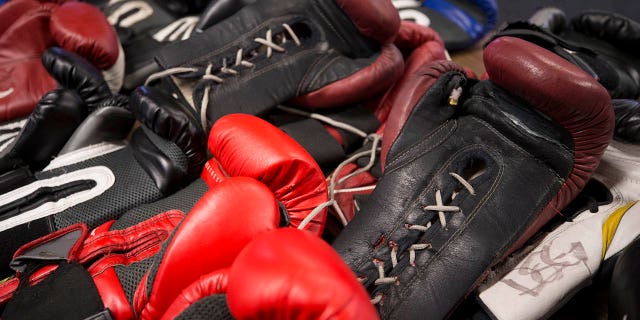 Bokeme turned away from Boapeah and went to his corner. He spit out his mouthguard and along came his front teeth. The referee called the match and awarded Boapeah the victory. The Glory broadcast then got an up-close look at Bokeme's teeth, and, sure enough, the teeth were out.
The fight was stopped with about 57 seconds remaining in the first round.
JOHN GOTTI III HIT WITH 6-MONTH SUSPENSION AFTER BRAWL DURING FLOYD MAYWEATHER JR EXHIBITION MATCH
It was the first loss Bokeme had suffered since October 2019 when he suffered a defeat via unanimous decision to Yousri Belgaroui. He then defeated Kevin Van Heeckeren in December 2019 and Romain Falendry in June 2022. He is 32-4 in his kickboxing career.
Boapeah is on a two-fight winning streak. He defeated Ertugrul Bayrak in March via unanimous decision. He is 16-4 in his kickboxing career.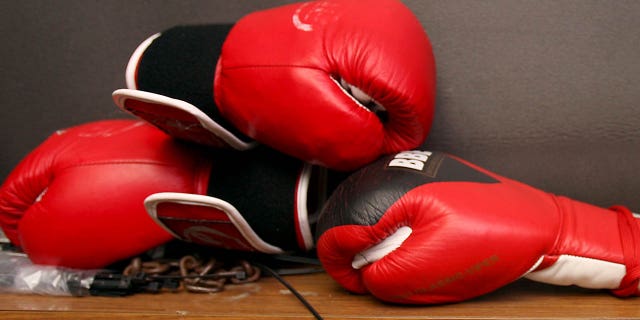 CLICK HERE TO GET THE FOX NEWS APP
It was the first fight of the event's main card which led up to Kevin Tariq defeating Antonio Plazibat via knockout for the interim heavyweight title.