LeBron James is going back to his old ways – again.
The NBA's all-time points leader is switching his jersey number from 6 back to his original 23.
James wore No. 23 throughout both of his tenures with the Cleveland Cavaliers, but when he took his talents to South Beach, he reverted to No. 6.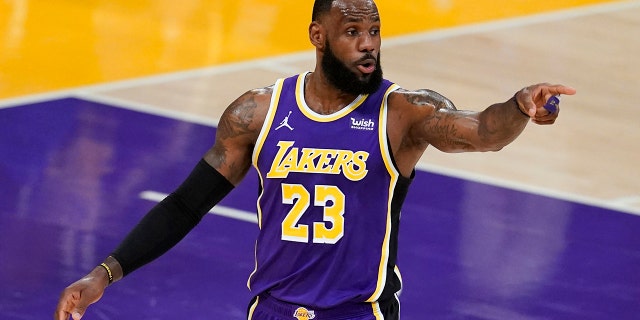 When James went back to Cleveland, so did No. 23. He briefly kept it when he first signed with the Los Angeles Lakers, but went back to 6 for the 2021-22 season.
DAN PATRICK MOCKS ESPN, LEBRON JAMES OVER RETURN ANNOUNCEMENT: 'WHO THOUGHT THAT HE MIGHT RETIRE?'
James' agent, Rich Paul, told ESPN that he is forgoing the number 6 in honor of Bill Russell – shortly after the 11-time NBA champion died last year, the association announced his number 6 would be retired throughout the league.
Those who were already wearing the number, though, were able to continue wearing it, as James did. Similarly, MLB players who were already wearing 42 when the leagues retired it for Jackie Robinson in 1997 were grandfathered in. Mariano Rivera was wearing the number when that announcement was made and was able to wear it all the way until his retirement in 2013, becoming the last person to wear it in MLB history.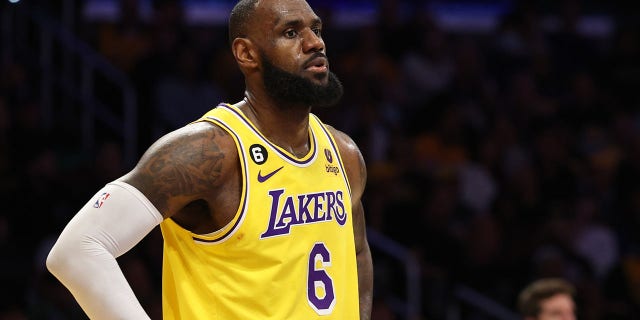 .James is entering his 21st season in the NBA after he said he briefly considered retirement.
"Truth is, I've been asking myself this question at the end of the season for a couple years now. I just never openly talked about it," James admitted at the ESPYs earlier this week.
CLICK HERE TO GET THE FOX NEWS APP
"I don't care how many more points I score or what I can and cannot do on the floor. The real question for me is 'Can I play without cheating this game?' The day I can't give everything on the floor is the day I'll be done.
"Lucky for you guys, that day is not today."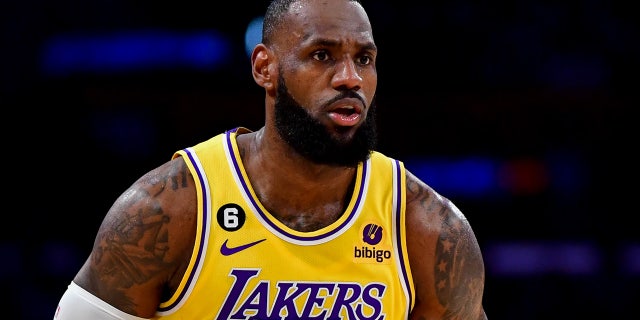 At ages 37 and 38 this past season, his 20th, James averaged 28.9 points, 8.3 rebounds, and 6.8 assists.