As of Wednesday, four-time Pro Bowl running back Dalvin Cook remains a free agent.
The 27-year-old will likely land with an NFL team at some point prior to or even during the season, but as of now, he appears to be content with going through the free-agency process.
This week, Cook said the process of searching for a new team was "fun."
"I think at every level I made the right choice when I had the choice to go play ball. The process is fun, you embrace it," Cook told FOX 9 News in Minneapolis.
CLICK HERE FOR MORE SPORTS COVERAGE ON FOXNEWS.COM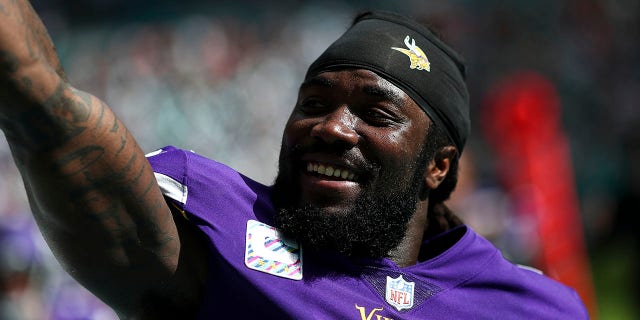 Cook added that enjoys being wanted by other organizations.
"If you don't want to be wanted by people, then something's wrong. As long as people want me, I'm good. I know I'm in the right spot. But going through this process has been fun. It's been different every day, waking up with a different schedule. Just enjoying it. I think when it comes down to it, I just make the right decision. I've been doing it all my life."
DALVIN COOK'S AGENT FUELS SPECULATION OF POTENTIAL JETS DEAL: 'TO ME, IT LOOKS LIKE A GREAT SITUATION'
The Minnesota Vikings drafted Cook in the second round in 2017, and he went on to become a star player for the team. Cook finished his Vikings career with 5,993 rushing yards and 1,794 receiving yards.
But last month, the Vikings decided to move on from Cook – mostly due to his salary. He inked a five-year, $63 million extension with Minnesota in 2020. Cook would have carried a significant salary cap hit if he remained on the roster for the 2023 season.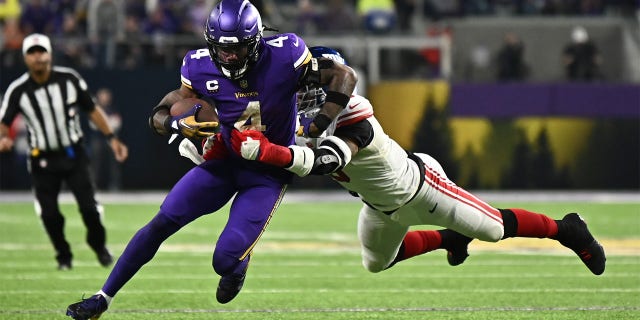 Cook played in all 17 regular-season games in 2022, but he had a career-low 4.4 yards per carry. He also produced the second-lowest rushing yards per game (69) of his professional football career.
Cook's name has recently been linked with the New York Jets. But it remains unclear when he will end up playing in this upcoming season.
The Miami Dolphins have also been mentioned as a possible destination for Cook. Miami's running backs room already features Raheem Mostert and Jeff Wilson Jr., but in April, the team decided to draft Devon Achane in the third round.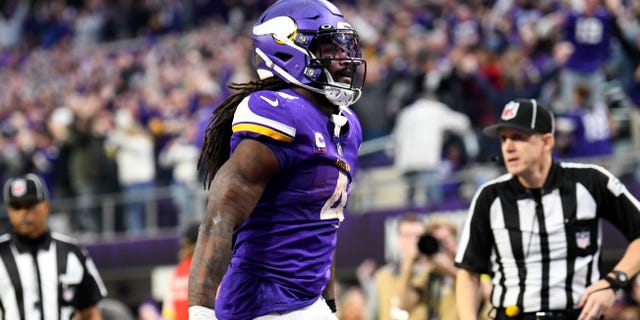 Teams across the league report to their respective training camps this month.
Running back Alexander Mattison signed a two-year contract extension with the Vikings in the offseason. He will likely begin the season as the primary runner in the Viking's running back room.
Mattison was drafted in the third round in 2019 out of Boise State. He had 283 rushing yards on 74 carries in 2022.
CLICK HERE TO GET THE FOX NEWS APP
The Vikings roster also features Ty Chandler and DeWayne McBride at the ball-carrier position.